What We Have Done
As part of multi-million pounds worth of investment across the Greater Glasgow area where we have transformed Glasgow's waste water systems, we have carried out significant upgrades to the sewer network in the Busby Glen area. This work will reduce the risk of sewer flooding and provide environmental improvements to the local water courses.

Once fully connected, the new infrastructure will help prevent items which are wrongly flushed down the toilet, such as baby wipes and plastic cotton buds etc. from overflowing into the River White Cart Water. It will also reduce the risk of sewer flooding to properties in the area as well as to Busby Glen Park.
Our alliance partners amey Black and Veatch (aBV) have carried out the works.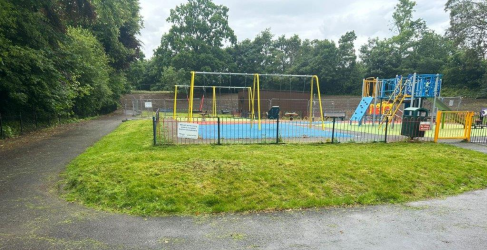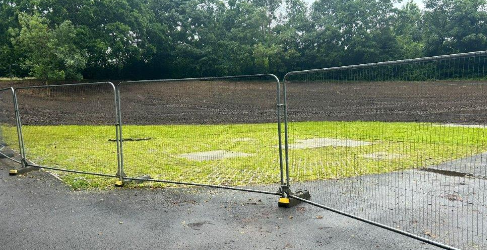 Update November 2023
All remedial works where our new infrastructure was constructed in Busby Glen Park have been completed.
Legal negotiations have been ongoing for some time now and we have been doing all we can to get our new infrastructure energised. The good news is that we believe we have now found a way forward. More information will be shared when it is possible to do but we would like to reassure everyone that the park will remain open during these works.

Once the infrastructure has been energised, contractors amey-Binnies will have further works to complete on site but these will all take place within the shaft and the kiosk and, once again, the park will remain open throughout.

Community Legacy
Scottish Water has committed to contributing to additional enhancements in the park for the benefit of the community. We ran a survey for four weeks to gather views and feedback on how a sum of £50,000 should be spent to help enhance the park. It has yet to be determined how the funds will be spent to benefit park users. More information on this will be communicated when possible.