Canonbie Waste Water Treatment Works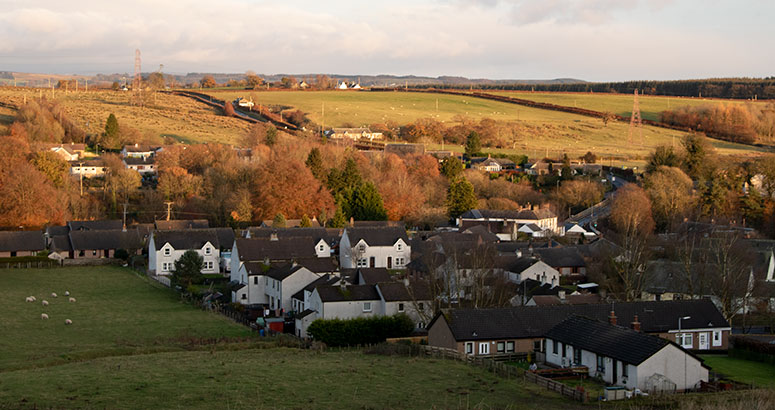 Canonbie
Work on the new waste water treatment works is now complete
We have now completed our £4.5 million project for a new Waste Water treatment works in Canonbie which will provide better waste water services for the area and help protect the environment around the River Esk well into the future.
The project, which started in late November 2019, involved the construction of a new waste water treatment works, pumping station, CSO and 1km of rising main and will replace the existing septic tank.
This project was delivered by our construction partner amey.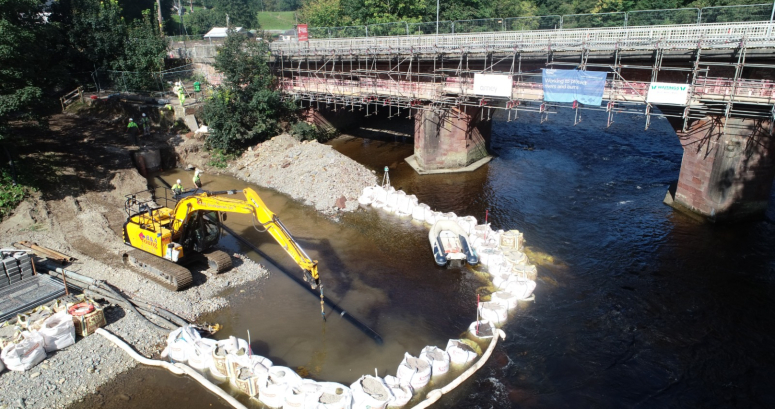 Installing emergency overflow outfall
This shows us working in the river on the emergency overflow outfall for pump station