Visitor Survey - now live
Scottish Water are asking visitors to complete a 6 minute survey so we can better understand visitor behaviour at the reservoir, including likes and dislikes of the site. We aim to identify the different user groups, visitor perceptions and the challenges the site faces to help inform action that can support responsible access.
We'd love to hear your views!
Tell us your views
Click on the button below to complete the survey. Survey will be live from 15th September for 4 weeks
Click Here
Overview
Gladhouse Reservoir is located in the South of Midlothian, near the border with the Scottish Borders. The reservoir is a raw water source for approx. 150,000 people in Midlothian and parts of Edinburgh. In past 2-3 years there has been a steady increase in visitors and in 2020 Covid-19 restrictions saw a further increase.
The reservoir has become a popular location for picnics, walking, cycling, water sports (open water swimming, kayaks, Stand Up Paddle boarding, fishing) and wild camping to name a few. Scottish Water aim to work with and help local communities so the reservoir can be used safely and appropriately by the public.
A stakeholder group has already been formed to discuss issues and try to agree plans which will help manage the impact of visitors to the area. Members of the group include community representatives, local landowners, local resident, Police Scotland, local farmers, Midlothian Council, Scottish Fire & Rescue and NatureScot.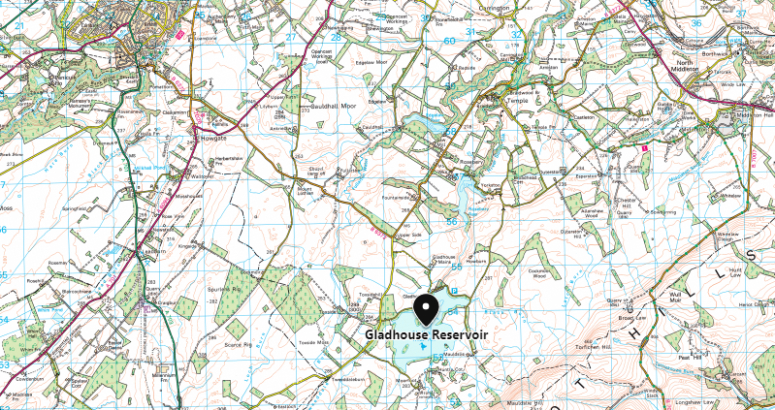 Gladhouse Reservoir
This reservoir supplies drinking water to approx. 150,000 people.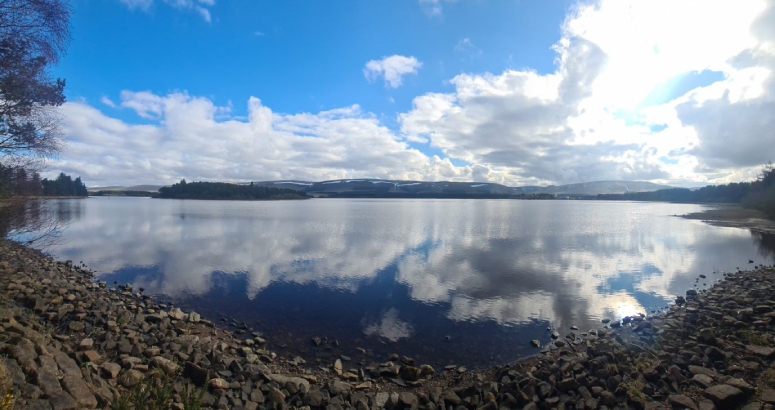 Popular beauty spot for picnics, walking, cycling and water sports
Respect our Reservoirs
It's important to respect our reservoirs- and each other. Have that picnic but use bins provided &/or take your litter home. Take your dog for a walk but please keep it under proper control. Go for a run, walk or cycle but please respect people's space.
Reservoir Respect and Safety
Click on the button below to find out more on how to act safely and responsibly around our reservoirs
Respect Our Reservoirs
Further updates
We will continue to update this page with the latest information. Why not follow us on social media to stay up to date on our latest activity:

Twitter: @SWsoutheast

Facebook: @ScottishWater