Project Overview
Scottish Water is carrying out essential water mains replacement works by investing £880,000 in and around the Forfar area.
The project will help to decrease unplanned bursts and minimise any interruptions to supply. It is being delivered by Scottish Water's alliance partner CWA (Caledonia Water Alliance) and is expected to be complete by Summer 2022.
At a Glance
Water main replacement
£880,000 investment
Delivered by Caledonia Water Alliance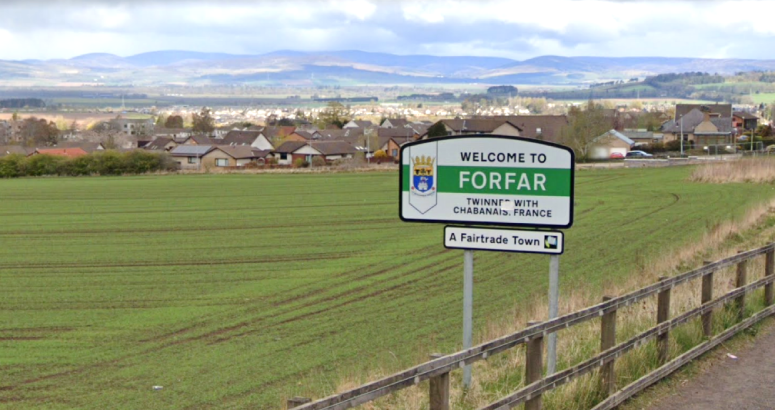 £880,000 investment
The project will see 4.4km of mains pipework rehabilitated.
What We Are Doing
The water mains rehab work will involve the replacement of 4.4km of water mains pipework, with new plastic water mains pipe along the same route.

This will involve both excavation work to replace pipe work and also a technique called slip-lining where the existing pipe is used as a sleeve into which the new pipe is inserted

Update - June 2022
The A923 Forfar to Arbroath road was re-opened on the Friday 10th June and these works are now complete.
We would like to thank everyone for their patience and cooperation during these essential works that will benefit the whole community with fresh, clear drinking water.