Project Overview
Scottish Water is carrying out essential water mains replacement works by investing £880,000 in and around the Forfar area.
The project will help to decrease unplanned bursts and minimise any interruptions to supply. It is being delivered by Scottish Water's alliance partner CWA (Caledonia Water Alliance) and is expected to be complete by Spring 2022.
At a Glance
Water main replacement
£880,000 investment
Delivered by Caledonia Water Alliance
Approx. 6 months to complete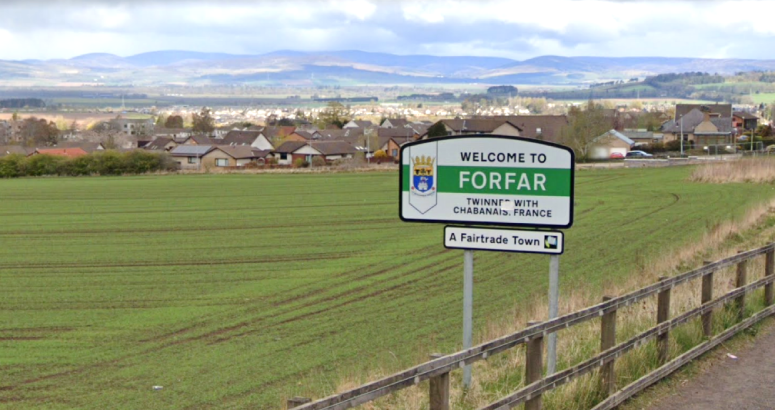 £880,000 investment
The project will see 4.4km of mains pipework rehabilitated.
What We Are Doing
The water mains rehab work will involve the replacement of 4.4km of water mains pipework, with new plastic water mains pipe along the same route.
This will involve both excavation work to replace pipe work and also a technique called slip-lining where the existing pipe is used as a sleeve into which the new pipe is inserted.
Work began at the end of September 2021 on the B9113 and A932, and will continue to move on a rolling programme towards Forfar before finishing at Arbroath Road. The project is expected to be completed in around 6 months.
To allow the work to be carried out safely, traffic management will be in place and diversion routes via the A932 and B9113 will be clearly signposted. Two-way traffic lights will be in place in the early stages of the project, with phased road closures following from mid-November.
Advance signage will be in place prior to each road closure.
We would like to thank customers and road users for their patience while we carry out this essential work and apologise for any inconvenience caused.
Why We Are Doing This
We are continually working in communities across Scotland to maintain and improve our water network. We are carrying out this essential work to ensure you continue to enjoy clear, fresh drinking water when you turn on your tap.