Project Overview
Scottish Water is investing £2 million in Kinlochleven to ensure we can continue to supply customers with clear, fresh drinking water into the future.

The project is being delivered by one Scottish Water's construction partners Corrie Construction and is due to be completed in early 2023.
Project At a Glance
Investing £2 million into Kinlochleven's water supply
Continuing to ensure clear, fresh, drinking water for years to come
Replacing 4.8km of water main
Work to be completed by early 2023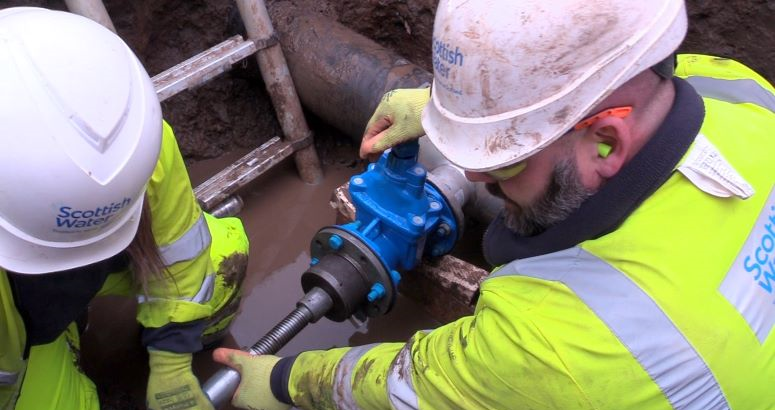 Investing in your water network
The £2m project will see 4.8km of water main replaced in Kinlochleven.
What We are Doing
The work will involve replacing approximately 4.8km of water main throughout Kinlochleven.

To allow us to carry the work out safely traffic management will be in place, including the use of temporary traffic lights and some access and parking restrictions.

Our onsite team will speak to anyone impacted by any restrictions to access. Please take care and follow any signs put in place.

Access for emergency vehicles will be always maintained and pedestrian access will not be affected.

During the work we may need to turn off your water supply. If we do, we will send you further information at least 48 hours in advance, detailing the dates and times that your supply will be affected and what to do.