Investment in North Harris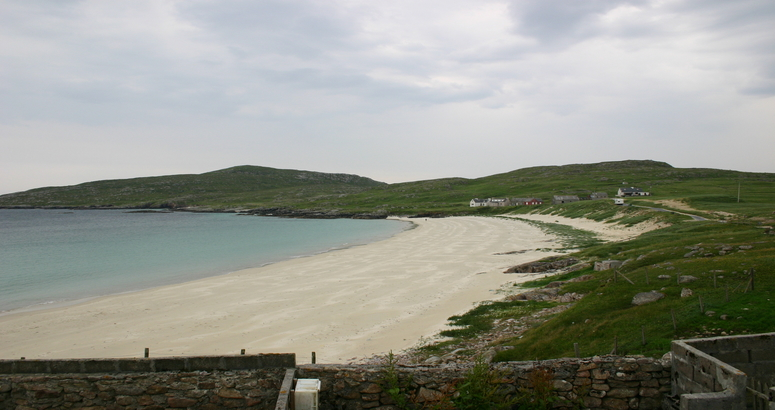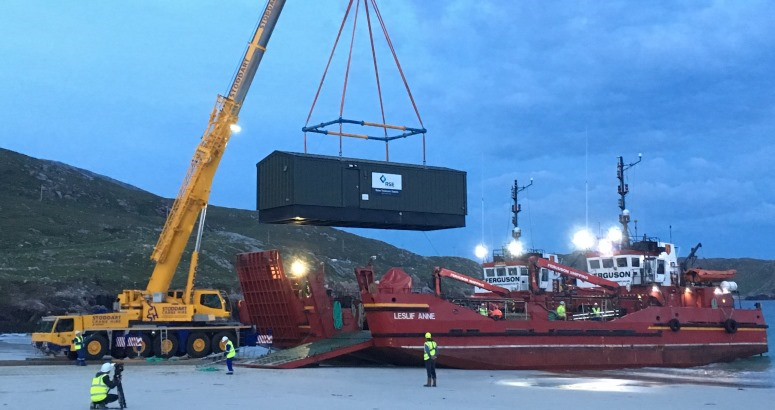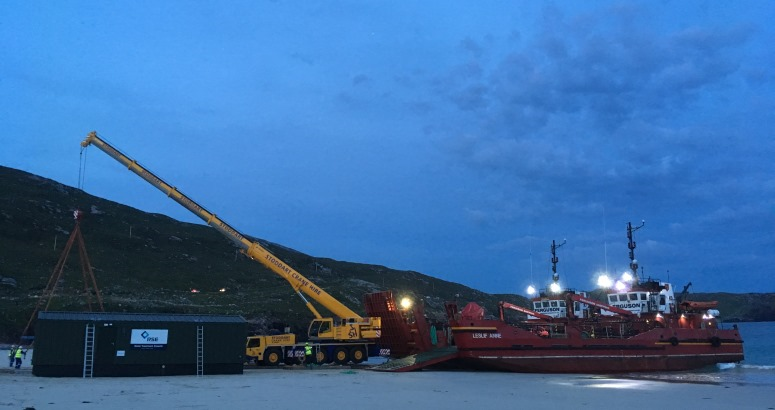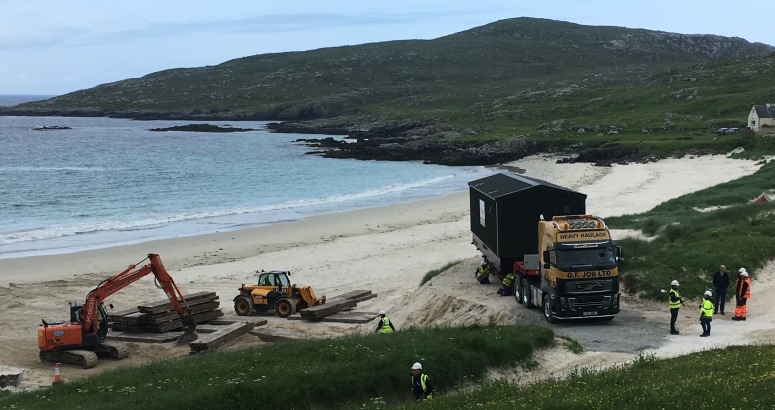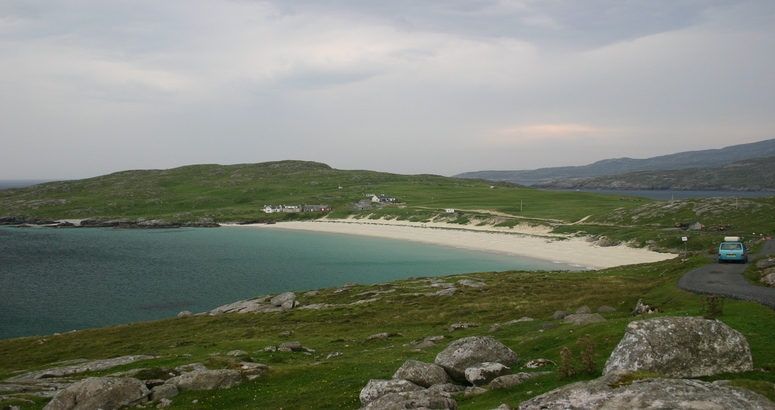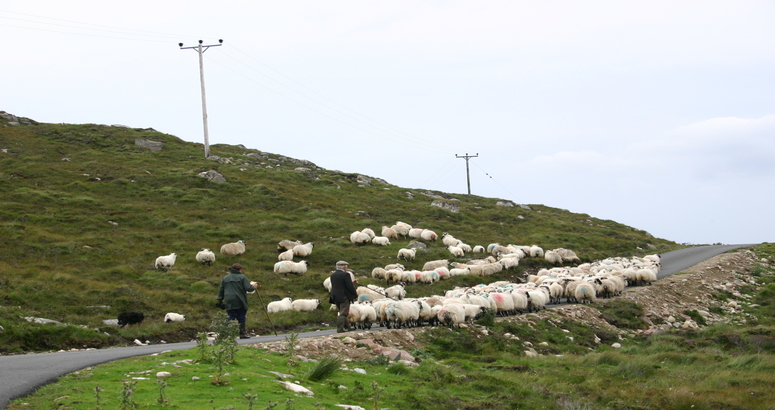 North Harris
Check out the video below to see how the new Water Treatment Works was delivered to Huisinis Beach 
Latest Update
Work has now been completed and our new state of the art Water Treatment Works (WTW) that was delivered by sea to one of Harris's most beautiful beaches has entered service.
This £4.5 million investment by Scottish Water will provide a single, improved water supply for the island's westernmost communities of Gobhaig, Bedersaig and Huisinis.
The new modular WTW was manufactured by RSE (Ross-shire Engineering) at its specialised facility in Muir of Ord, near Inverness. The innovative approach used has been developed via a longstanding partnership with Scottish Water to help meet the needs of rural and island communities efficiently and with reduced environmental impact.
Completing commissioning safely and with care during the Covid-19 pandemic involved significant challenges. We are very grateful to the local community, the North Harris Trust and our supply chain partners for working with us to enable this major milestone to be achieved.
What did the work involve?
The project involved the delivery and installation of a new Water Treatment Works to serve customers in Gobhaig, Beadersaig and Huisinis in North Harris. Planning consent for the development was granted by Comhairle nan Eilean Siar in February 2019, with work beginning on site soon after.
Why have we carried out this work?
The new Water Treatment Works is part of a £4.5 million investment by Scottish Water to provide a single, improved water supply for Gobhaig and Huisinis. This new works will be capable of meeting high seasonal demand from visitors and will also enable new development in the local area.
We would like to thank the North Harris Trust, local residents and visitors for their patience while our team worked to enable this important project to be delivered smoothly and safely.
For more information regarding the delivery of the treatment works to Harris and the completion of the works, please click on the articles below.
Customers with any questions about the project can contact Scottish Water's Customer Helpline on help@scottishwater.co.uk or 0800 0778 778, quoting the reference: Capital/404137/RSE.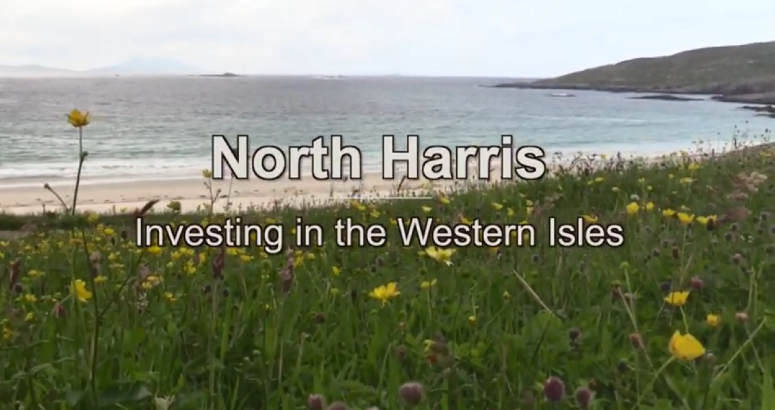 The Water Treatment Works was delivered by sea to Huisinis beach
Check out the video to find out more