Seafield Operational Updates
This page is where you will find any announcements or updates on planned operational activities happening at Seafield waste water treatment works. For more general information please see the section links at the bottom of the page.
Latest Update
There are currently no updates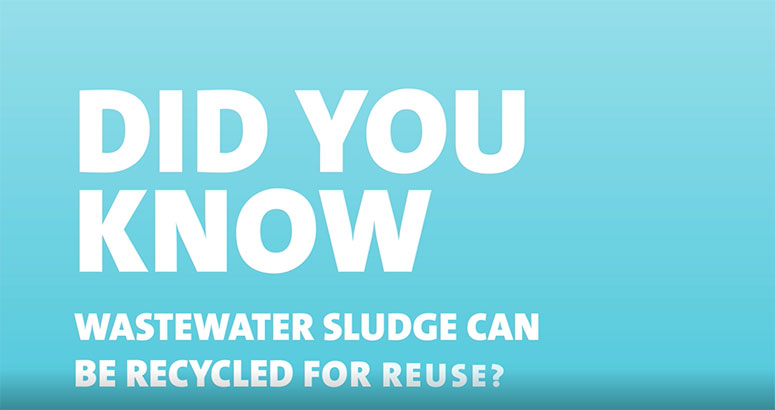 Interesting Seafield Fact
Did you know that our Thermal Hydrolysis plant helps us to generate biogas for green energy and a fertiliser product for land use. This video explains more.