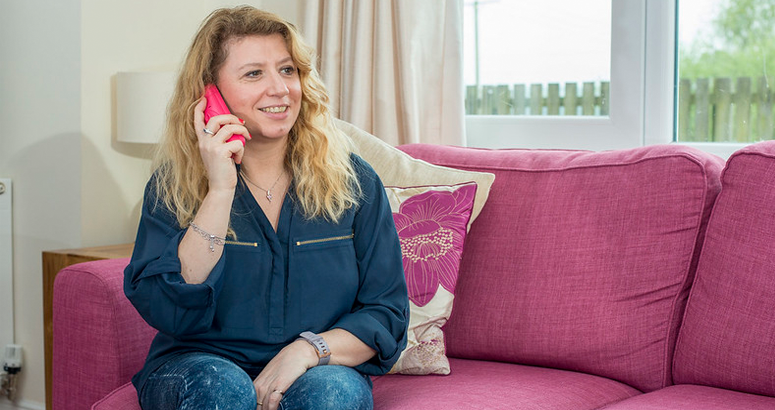 Beware of Bogus Callers
Anyone working for Scottish Water or on our behalf will have a photo ID card.
Looking after you
Covid-19
We're working to keep your essential water supply and waste water services running smoothly. So you may still see our response squads carrying out vital work in your area. To keep everyone safe, we're following social distancing advice.

At this time, any Scottish Water employee who needs to come to your home will do so by appointment. If you have an unexpected visitor claiming to be from Scottish Water, Call our Customer Helpline on 0800 0778778 to confirm their identity.
Genuine Callers
Anyone calling from Scottish Water, either an employee or a contractor working on our behalf in your area, will always carry a photo identification (ID) card.
This may be either a Scottish Water ID card, or they may have an ID card for the contractor. They will usually drive vehicles clearly marked with our logo.
Scottish Water employees or any contractor working for us, will never ask for, nor accept, any money from you at your home.
Checklist
Has Scottish Water arranged an appointment?

Have you called our Customer Helpline on 0800 0778778 before you open the door. We can confirm if the caller is genuine. A genuine caller will always be happy to wait while you confirm their identity.

Don't be fooled by bogus callers. If you have doubts, DO NOT let the caller in.