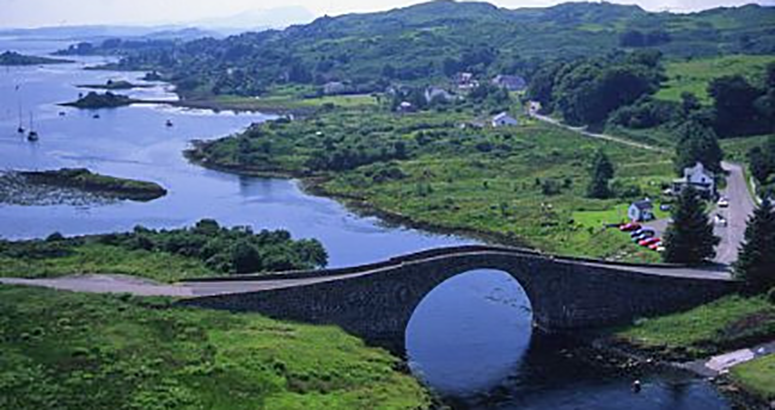 Positive Impact
We are working together with the local community to improve waste water services.
Scottish Water want to deliver a long term, sustainable Waste Water Treatment System for present and future generations on the Isle of Seil.

To help us achieve this we have set up a community stakeholder group chaired by Michael Russell, the constituency MSP for the area. This group will ensure we are listening to the community whilst providing information about various options being investigated.

The group also includes Chris Chubb, an independent expert who is there to guide thinking and provide additional reassurance.

Latest News
Proposals for new Wastewater Treatment Works: Isle of Seil
Planning Submission Update: New wastewater treatment works at land west of sewage works, Clachan Seil, Isle of Seil
The planning application submission for the proposed new Wastewater Treatment Works on the Isle of Seil has now been validated by Argyll and Bute Council.
You can
view the planning application
documents, using ref
19/01232/PP
Representations should now be made directly to the Argyll and Bute Council as Planning Authority in the first instance.
Isle of Seil Project Documents
View the documents on our Isle of Seil investment project
More Information