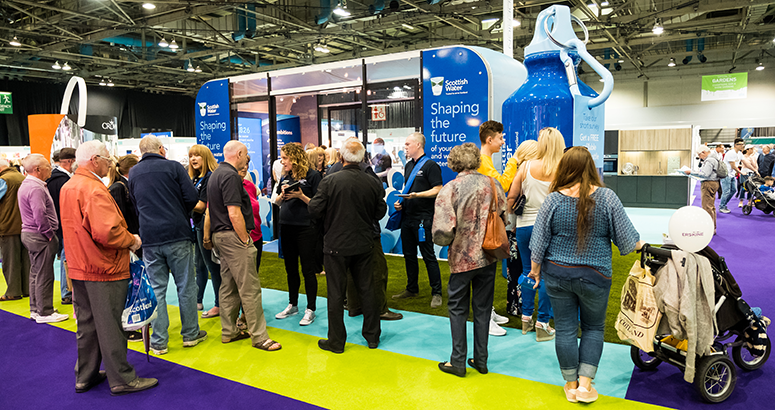 Taking Action
We strive to understand the diverse needs of our employees, customers and communities through positive engagement.
Public Sector Equality Duty (PSED)
The Public Sector Equality Duty aims to mainstream equality into public sector culture in practical and demonstrable ways, to eliminate unlawful discrimination, advance equality of opportunity, and foster good relations.
We have set ourselves four Equality Outcomes, which are detailed in our latest report:
To be renowned for creating opportunities for young people, particularly from areas of social deprivation
To increase representation in our workforce of women, BAME, young people and those with a disability
To increase diversity of our leadership bench across all under-represented groups
To achieve high levels of engagement and retention among those employees with underrepresented protected characteristics
Our Latest PSED Report
Learn more about our Diversity and Inclusion strategy and the progress we are making to achieve our Equality Outcomes.
Report
Sector Inclusion Commitment
In February 2019 we made a commitment along with 31 other organisations within the Energy and Utility Skills Partnership to improve the diversity of our industry.

We're proud to be part of this initiative which aims to develop workforce diversity and promote inclusion of under-represented groups.

It's based on five principles which support the development of a sustainable and representative employee base across the sector.

Sector Inclusion Principles
Work collaboratively as a sector to drive change, challenging ourselves to do things differently, by sharing best practice and delivering sector priorities.
Focus on inclusion in its entirety, as well as targeted sector action to start increasing gender, BAME and disability workforce representation
Measure and be transparent about progress in our individual organisations and as a sector.
Ensure we create the culture we need to attract the workforce of tomorrow.
Be inclusive in the way we attract, recruit and develop our people.