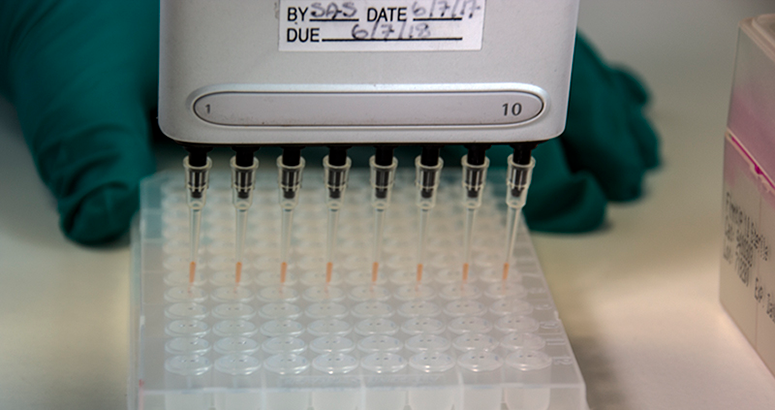 Sample Analysis
At Scientific Services, we are experts in sample analysis.
We can provide a range of chemical and microbiological analysis at out at our United Kingdom Accreditation Services (UKAS) accredited testing laboratory every day (ISO17025, UKAS accredited Testing Laboratory 1565). We are constantly striving to accredit new methods and techniques to expand our service offering to our clients.
We can support analysis in a number of different sample types including:
drinking water
private water supplies
swimming pool samples
effluent (including Trade effluent)
leachates
sludges
Our laboratories work 365 days a year and our extensive UKAS accreditation means that we can analyse samples for a large number of parameters.
For a full list of the parameters we can test for please visit the UKAS website to review our current accreditation schedule.