Invercannie Water Treatment Works Upgrade
£52 million investment for Deeside water works
Work is currently underway to upgrade our Water Treatment Works at Invercannie.
This two-year project, which is nearing completion, will see the complete refurbishment of the existing plant including a new water storage tank and a dissolved air filtration plant, with capacity to produce up to 63 million litres of drinking water a day for the area. A new pumping station and associated pipework will also be installed.
All of the work will take place within the existing site and will be carried out on Scottish Water's behalf by alliance partner ESD.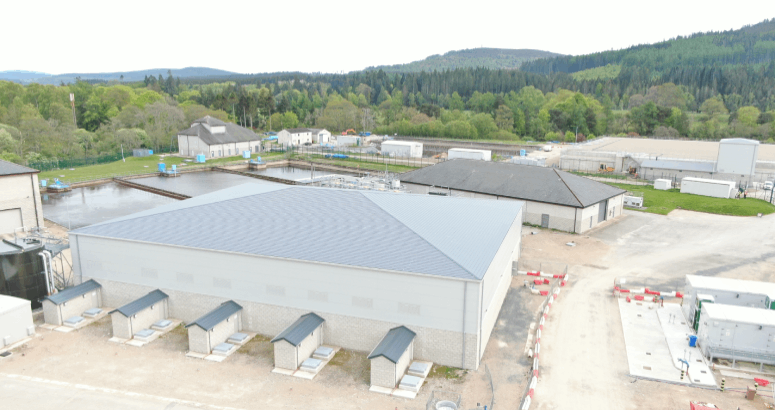 Invercannie Water Treatment Works
Progress is being made at Invercannie Water Treatment Works as part of a major investment
This investment will help ensure the existing water treatment works at Invercannie has the resilience to ensure customers in Deeside and surrounding areas continue to receive fresh, clear and great-tasting water for years to come, as well as supporting growing communities across the north-east.
The Invercannie WTW project has reached a significant milestone in the recent period where, with collaboration with Scottish Water treatment operations, have progressed the Dissolved Air Flotation plant from its initial commissioning and reliability phases into supply and performance testing period.
Our new 19 million litre drinking water storage tank (Clear Water Tank or CWT) has been constructed and is now going through commissioning phase before becoming live in November.
We would like to thank customers for their patience and understanding while we work to complete this important project.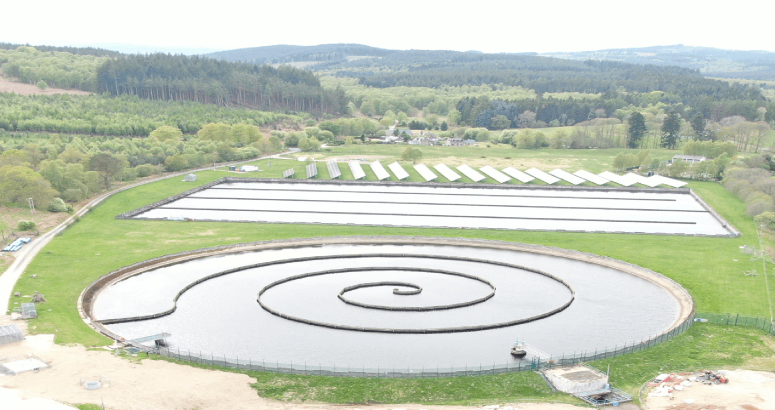 The treatment works serves circa 300,000 customers in the North East
Once completed the site will have the capacity to produce up to 63 million litres of drinking water per day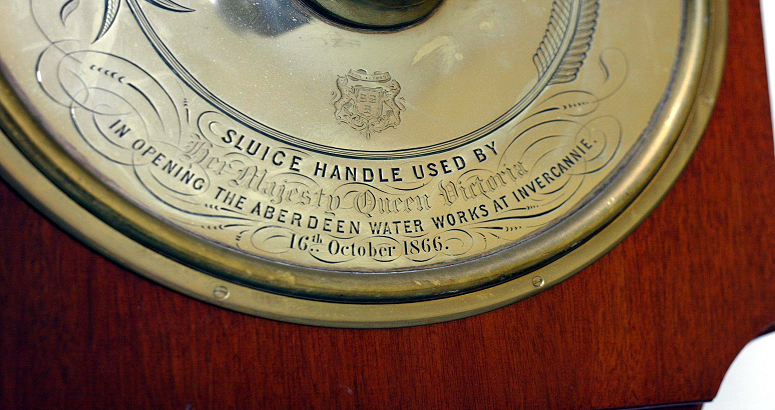 A Royal Opening
Invercannie Water Treatment Works was opened by Queen Victoria on 16th October 1866
A Royal history
The treatment plant, which was originally built on the site in 1866 to supply water to the city of Aberdeen, draws its water from the River Dee at Cairnton and serves around 300,000 customers across the North East.
Her Majesty Queen Victoria officially opened the Invercannie Water Treatment Works on 16th October 1866.