Invercannie Water Treatment Works Upgrade
£52 MILLION INVESTMENT FOR DEESIDE WATER WORKS
Work is currently underway to upgrade out Water Treatment Works at Invercannie.
This 2 year project will see the complete refurbishment of the existing plant, including a new water storage tank and a dissolved air filtration plant, with capacity to produce up to 63 million litres of drinking water a day for the area. A new pumping station and associated pipework will also be installed.
All of the work will take place within the existing site and will be carried out on Scottish Water's behalf by alliance partner ESD in accordance with the Scottish Government's Covid-19 guidelines for construction.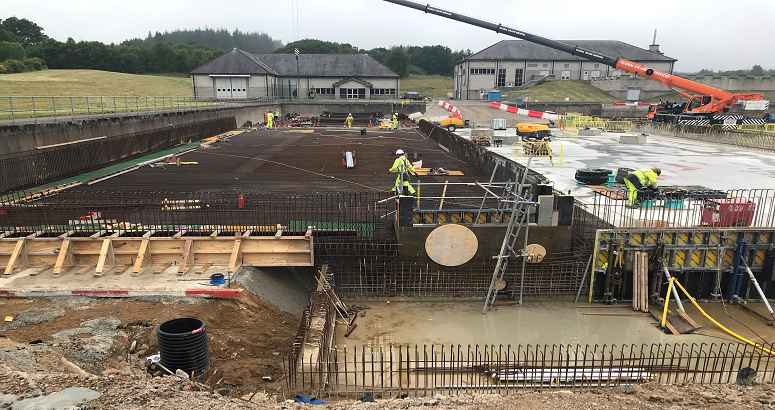 Invercannie Water Treatment Works
Construction is underway to upgrade The Treatment Works at Invercannie
This significant investment will help ensure the existing water treatment works at Invercannie has the resilience to ensure customers in Deeside and surrounding areas continue to receive fresh, clear and great-tasting water for years to come, as well as supporting growing communities across the north-east.
Customers living near the site may notice an increase in traffic as supplies and equipment are brought to site but we will try and keep any disruption to the wider community during construction to a minimum. Work is due to be complete in Spring 2023.
We would like to thank customers for their patience and understanding while we work to complete this important project.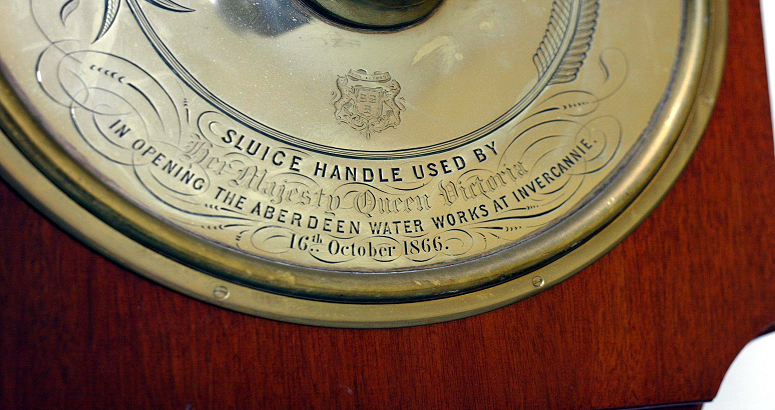 A Royal Opening
Invercannie Water Treatment Works was opened by Queen Victoria on 16th October 1866
A Royal History
The treatment plant, which was originally built on the site in 1866 to supply water to the city of Aberdeen, draws it's water from the River Dee at Cairnton and serves around 300,000 customers across the North East.
Her Majesty Queen Victoria officially opened the Invercannie Water Treatment Works on 16th October 1866