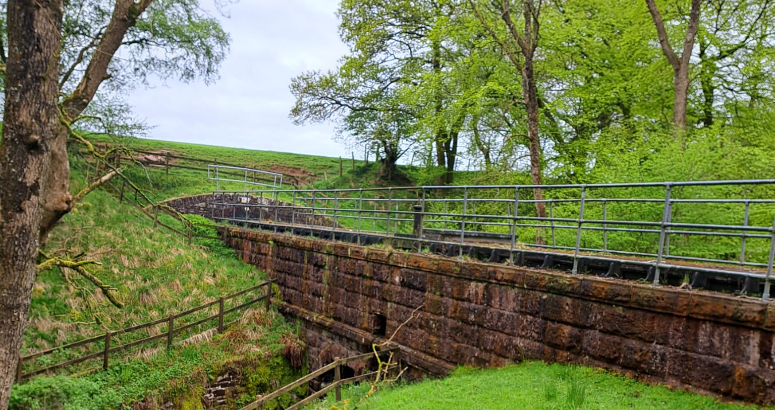 Ballat South Bridge 
Work is ongoing at this location. 
At this location:
From the beginning of July, 2023 we are carrying out essential concrete and masonry repairs to the bridge.
These works will help improve the integrity of the bridge.
The bridge will be closed while our delivery partners George Leslie complete the works.
We expect these works to be completed by around mid-late September.