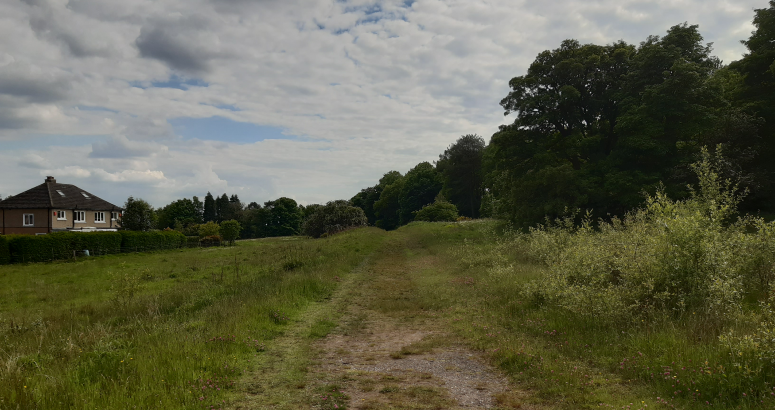 At this location:
We're installing new pressure regulating valves (PRVs) on the water mains to deliver improved security of supply to over 700,000 customers across the Greater Glasgow area.

These PRVs need to be installed on the existing water mains which run adjacent to Commissioners Walk.

Work at this location is now scheduled to take place in spring 2023 and is expected to take around six months for completion, with reinstatement to follow.

A temporary trackway will be installed from Roselea Drive to this work area to accommodate extra construction traffic and protect the natural environment.