You and Your Pipes
A burst pipe stops water supply to your taps. It can also cause flooding and damage to your property.
Within the home a burst pipe is your responsibility to fix. It should be fixed immediately.
We support and promote the WaterSafe scheme – a dedicated online search facility to help you find the nearest qualified plumbing and heating professionals in your area.
Please always use a licensed plumber.
Scottish and Northern Ireland Plumbing Employers' Federation (SNIPEF) runs the Plumbing Industry Licensing Scheme which is part of WaterSafe.
To find a licensed plumber in your area visit:
WaterSafe at watersafe.org.uk

SNIPEF at needaplumber.org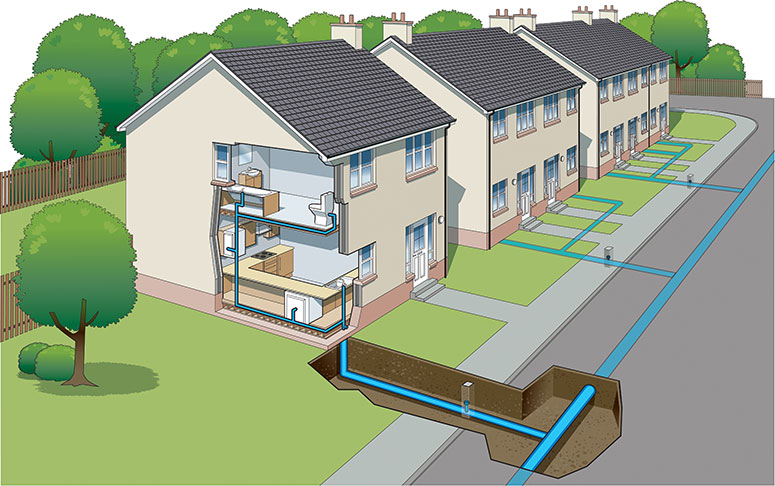 For further information regarding water pipework please see our Guide to Water Pipework booklet.
Watch Our How-to Guides on Looking After Your Pipes
What to do if you have a burst pipe