Burncrooks Water Improvements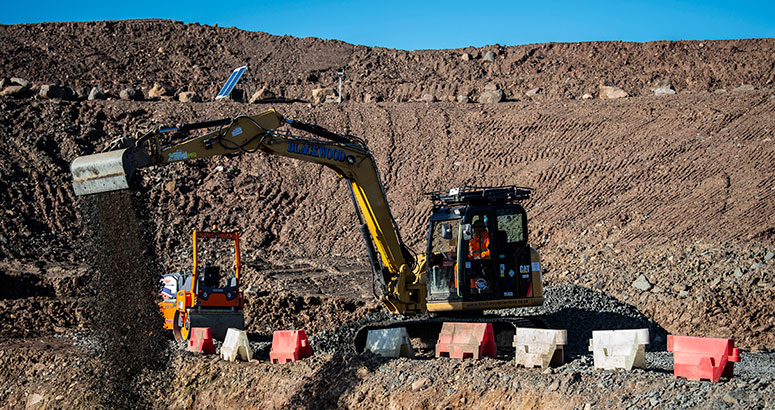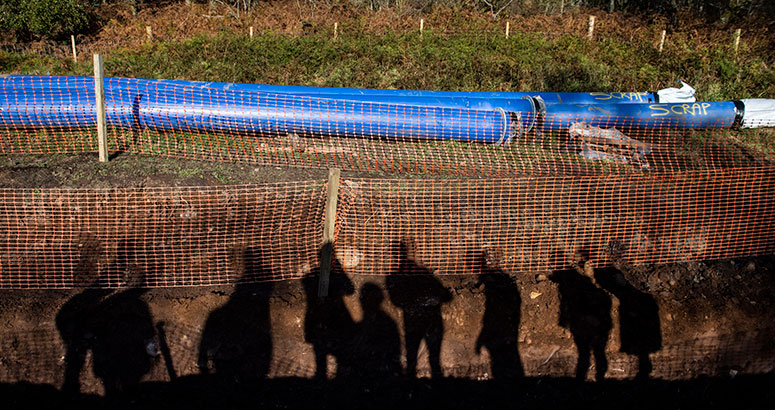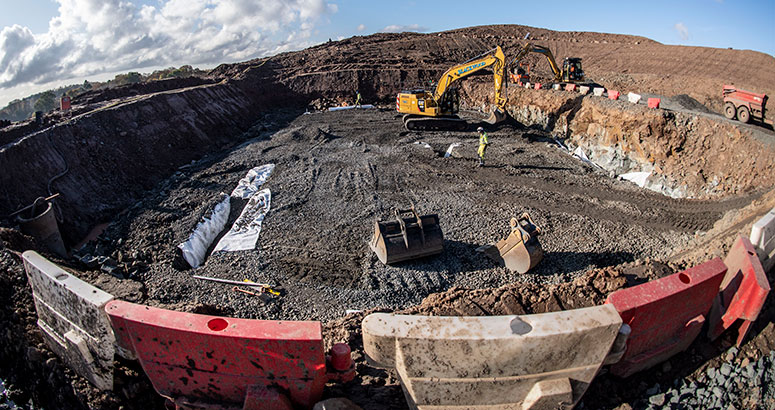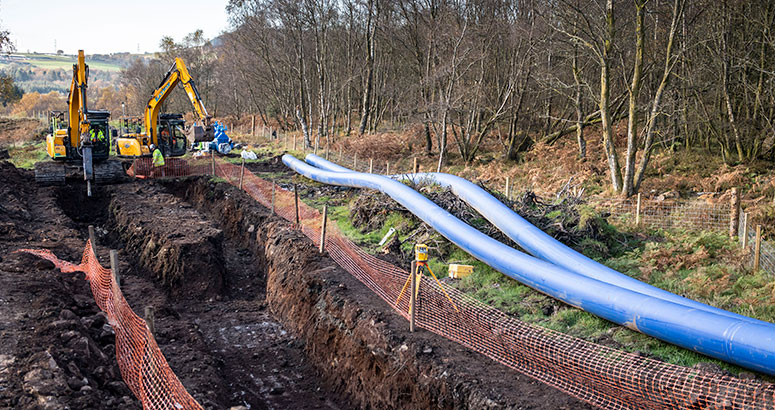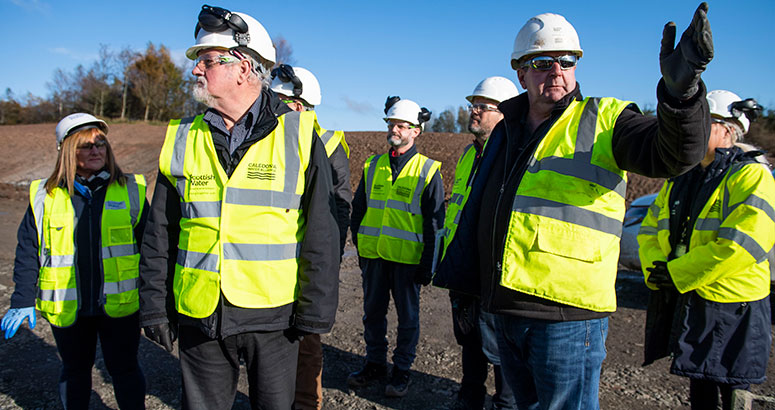 Burncrooks Construction
Pictures captured of some of our stakeholders on a recent to our construction site at the beginning of the project
What are we doing?
Scottish Water is investing in a multi-million pound project to ensure water quality to thousands of people in parts of East Dunbartonshire, West Dunbartonshire and West Stirlingshire areas by changing the source of their water supply from Burncrooks WTW to Milngavie WTW.
This involves laying 8 miles of twin 560mm diameter plastic piping, much of it in private land.
The new pipes - which will increase resilience of the supply, will take water from a new pumping station at Bankell, off Strathblane Road, Milngavie, to a service reservoir at Baljaffray and then into the existing water mains network.
What does the project involve?
There are three key components of the project:
Pumping station at Bankell Service Reservoir
Transfer main from Bankell Service Reservoir to Baljaffray Service Reservoir
Rising main from Baljaffray Service Reservoir to connect to the south of the Carbeth DMA
Latest Update

The 4.3 miles (7km) section of new plastic twin-pipe water main has now been installed from Bankell Service Reservoir in the east to Baljaffray Service Reservoir in the west, and work is ongoing to complete the installation of the final section of new trunk water main.

We have completed the construction of Bankell pump station, which will connect the supply from Bankell to Baljaffray.

Burncrooks Documents
View our documents on investment in Burncrooks
Click here