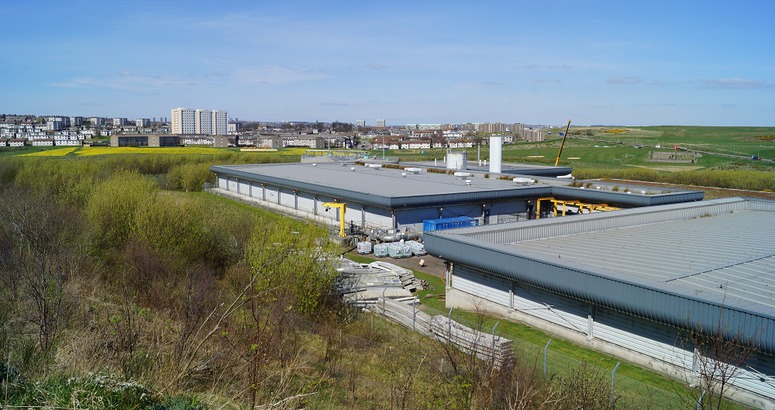 Nigg WWTW
Find about our investment below
Nigg Waste Water Treatment Works (WWTW) was constructed in 2002 and provides an important service to people in Aberdeen and the surrounding area.
The facility plays a major role in helping protect the environment of the North East. It takes waste water from the majority of homes and businesses in Aberdeen and surrounding areas before returning it safely to the environment once treated. The facility serves a population equivalent of roughly 250,000.
Over the last year we've carried out a range of improvement works aimed at reducing odours from the WWTW and the sewer network. A programme of maintenance work is planned in addition to improvements processes and working practices in order to manage odours from the facility.
Regular newsletters with information about these improvement works have been sent to local residents and businesses. All previous newsletters are
available here
.
The local community will be kept updated as work progresses. Scottish Water continue to meet with community stakeholders on a regular basis to update them.