Improving Urban Waters Routemap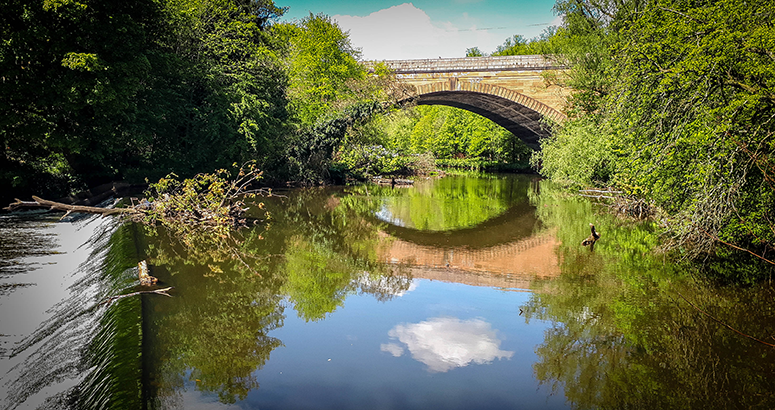 Routemap
Scotland is renowned worldwide for the environmental quality of our rivers, lochs and seas, which attract visitors and support our key industries. 
Improving Urban Waters
In 2019, 87% of our waters achieved good water quality and Scotland's River Basin Management Plan (RBMP) sets out the steps we will take to further protect and improve our water environment, including a commitment to produce a routemap for the improvement of urban waters.

The pandemic has seen a shift in public appreciation of their local water environment and there has been a significant increase in outdoor swimming.
Annual Improving Urban Waters Routemap Update
Click here to view the Urban Waters Routemap 2022 update
View here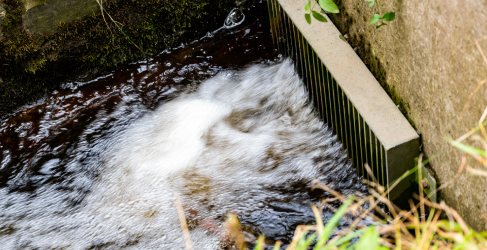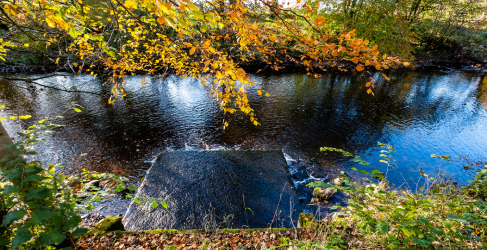 We know that climate change and customer disposal of inappropriately flushed items will continue to put increased pressure on the sewer network unless we do something different and the current policy and regulatory framework under which we operate was not designed to deal with these issues.

We welcome SEPA's proposal to engage with stakeholders to inform longer-term ambitions for the urban water environment and we are committed to supporting this activity. We are also committed to improving our understanding of how our sewer network operates and how it impacts on the water environment.
We have set out in this routemap how we will:
Improve water quality (to support Scotland's RBMP objectives)
Increase monitoring and reporting to cover all combined sewer overflows (CSOs) that discharge into the highest priority waters.
Significantly reduce sewer related debris in the environment
Reduce spills from the sewer network
Improving Urban Waters Routemap
Download the full routemap.
Download here
Combined Sewer Overflow FAQs
Commonly asked questions about CSOs.
Click here
We plan to take a circular economy approach to delivering these outcomes which will allow us to balance different environmental outcomes.

We cannot do this on our own and achieving these outcomes will require significant effort from many stakeholders, including consumers and businesses, as well as SEPA and local and national government, to find and implement the most sustainable options to reduce sewage litter and spills in the longer-term at an affordable price for the Scottish public.

Progress with the routemap will be reported annually to Ministers and key stakeholders and we will continue to update the route map as we gather new knowledge and insights from our activities and through the outcome of wider stakeholder engagement.
Podcast
Listen to this podcast to find out more about our journey and progress through the Urban Waters Routemap.