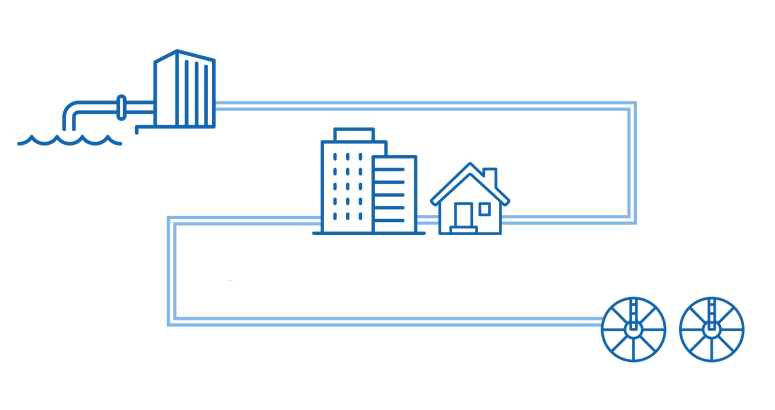 Our Vital Role
Scottish Water is trusted to care for the water on which Scotland depends and is proud of the service we provide
Scottish Water is trusted to care for the water on which Scotland depends and is proud of the service we provide – every day we:
deliver 1.51 billion litres of clear, fresh drinking water and;

remove 1.07 billion litres of

waste water

which we treat, recover resources from and return safely to the environment.
The water and waste water services we deliver are vital to the daily lives of 2.62 million households and 159,219 business premises, and support a flourishing Scotland.

Our focus is on delivering an excellent service, providing great value for money, and reducing our effect on the environment, going beyond net zero emissions.

As one of the UK's top performing water companies, our customers and communities are at the heart of everything we do.
Net Zero Routemap
Find out more about our Routemap to Net Zero
Click here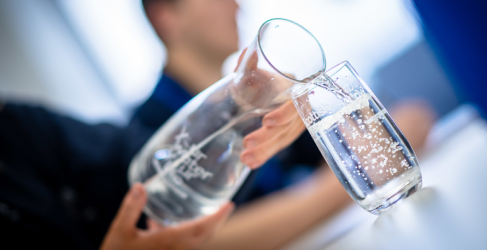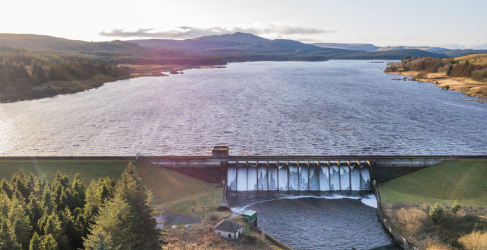 We continue to invest to deliver further improvements to drinking water quality, protect the environment and contribute to the Scottish economy.

With more than 64,000 miles of pipes and over 2,000 treatment works we support communities across Scotland – this includes:
229 water treatment works
30,516 miles of water pipes
1,838 waste water treatment works
33,691 miles of sewer pipes