Performance and Prospects
How we performed during 2020/21 and our plans for the future
Scottish Water delivered high quality drinking water and improved customer service in the financial year 2020/21.

Chief Executive Douglas Millican said the pandemic presented unique challenges to the public body responsible for delivering 1.5 billion litres of water daily and treating more than 1 billion litres of waste water, returning it safely to the environment.

Public health and customer experience were prioritised throughout the year in the delivery of core services to maintain supplies and minimise any disruption.

Douglas Millican said: "The impacts of the pandemic have been very significant for Scottish Water. Our role in providing people with clean and safe water and waste water services needed for good health and hygiene, means our responsibilities have never been so important.

"I am pleased that our performance throughout the year was strong despite experiencing some of our toughest ever circumstances."

Performance on customer experience measures increased, despite the range of challenges which faced the organisation.

There were sustained periods of very dry weather, freezing conditions and severe flash flooding throughout the year – indicating continued impacts of the changing climate on water resources and ageing infrastructure - which affected customers and services.

Water quality was maintained at a very high level, with monitoring taking place throughout lockdown after new temporary arrangements were implemented.

Although the multi-million-pound infrastructure investment programme was largely suspended in the early stage of the pandemic, it was safely brought back on-stream working closely with contractors, suppliers and partners.

Additional financial support arrangements were also provided to businesses impacted by the pandemic.

During the pandemic Scottish Water also worked with partners to assist in early-warning tracking of virus hotspots through the waste water treatment network.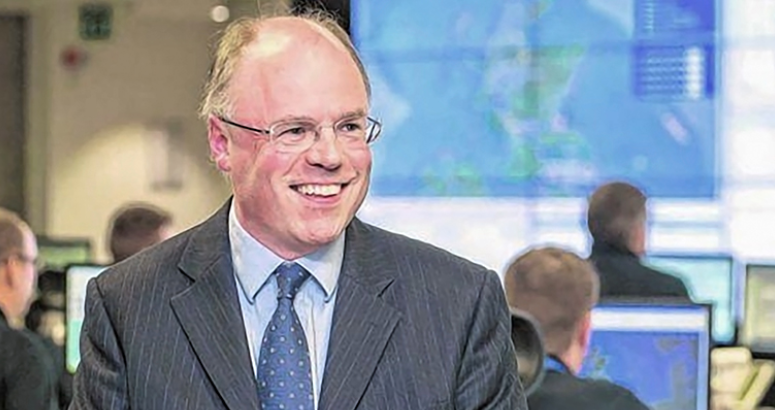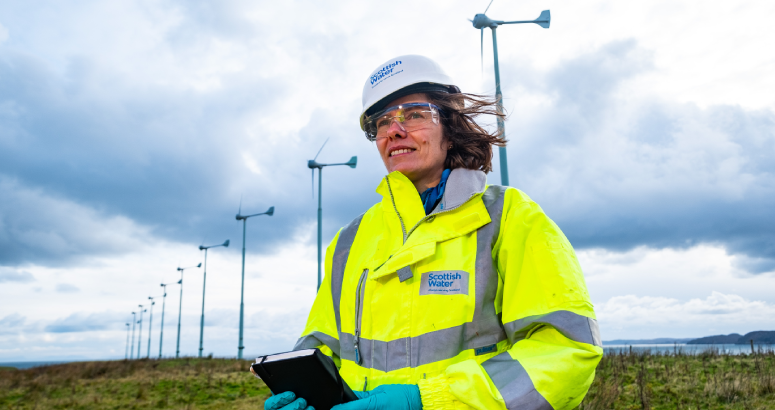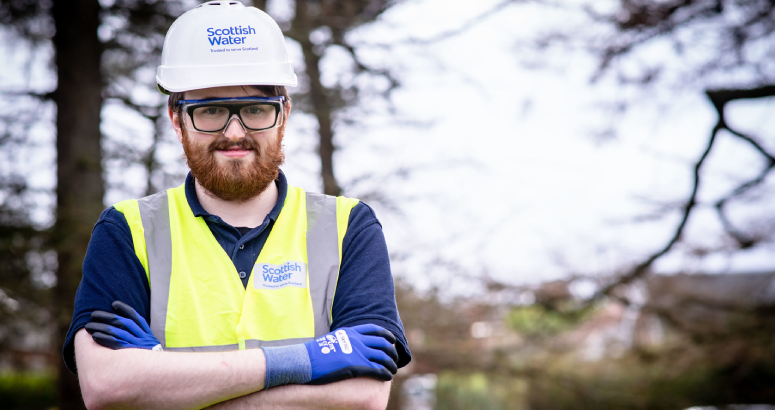 Annual Report
Delivering high quality drinking water and improved customer service
Annual Report & Accounts
View/Download the full Annual Report & Accounts: Performance and Prospects
Click here