Newtonmore Sewer Upgrade Project

Project Overview
Scottish Water is investing over £4 million in Newtonmore to address historical flooding events in the village's Main Street. The work involves laying around 650m of new sewer along Golf Course Road, Main Street and Church Terrace to Clune Terrace.
At a glance:
Newtonmore Investment Project
Carrying out improvements to the Wastewater Network
Planned to start early 2024
Delivered by: Caledonia Water Alliance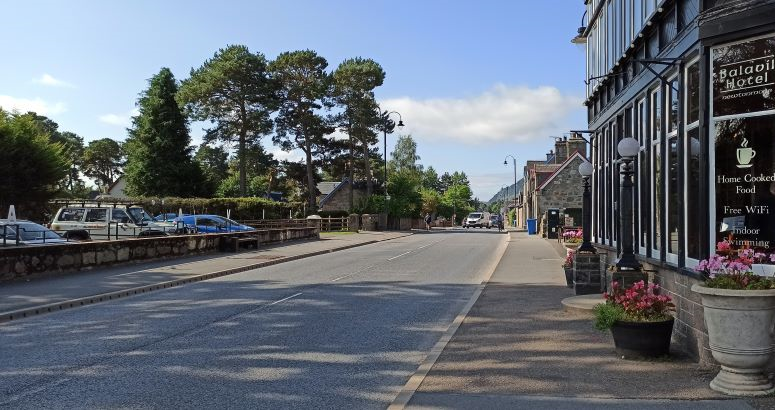 Investing in Newtonmore
The work is aimed at addressing historical flooding events in the village's Main Street.
Why are we doing this
A number of residents in the area have previously been affected by sewer flooding and this improvement project will help reduce the risk of flooding in the future.
Latest Project Update
Despite work originally being scheduled for a November 2023 start date, it has come to our attention that certain aspects of the project require further investigations before work can begin. The project is now on hold while we carry out further preparation and internal discussions. We are now aiming to start the project at the beginning of 2024, however this is still to be confirmed.
Information Event
Thank you to everyone who attended our information event at Newtonmore Village Hall on Monday 30th October 2023. Community engagement is always extremely valuable before our projects and we appreciate all the feedback received.