Kippford Waste Water Upgrades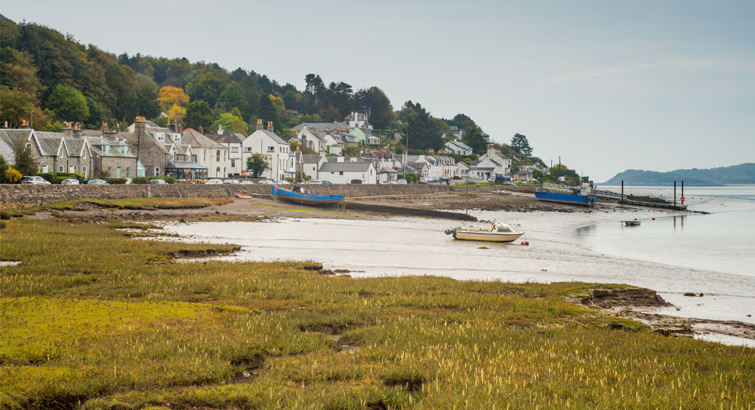 Investing in Kippford
Multimillion pound upgrade
Project Overview
Scottish Water is in the process of planning a multimillion pound upgrade to the Wastewater Treatment infrastructure in Kippford. This investment will help protect the environment in the Urr Estuary and improve the bathing waters at Rockcliffe which have been classified as 'poor' by SEPA.
Click here to find out more.
The project will include the construction of a new wastewater treatment works, a new sewer, a new pumping station and a new outfall into the estuary.
The existing works at Roughfirth is unable to treat the waste to the required standard because it does not have disinfection equipment.
We are committed to working with the community to ensure the solution which is ultimately delivered is appropriate and sensitive to the needs of the area.
Further information
More information on Kippford
Click here
Latest Update
The temporary treatment equipment at the existing works which was installed over the bathing water season has been successful. We expect Rockcliffe's bathing water classification to improve this year.
Due to the success of the installation, we are currently in the process of preparing to re-submit a planning application to have the temporary equipment installed over the coming summers.
We will continue to work with local residents to do all we can to mitigate the impact of this on them.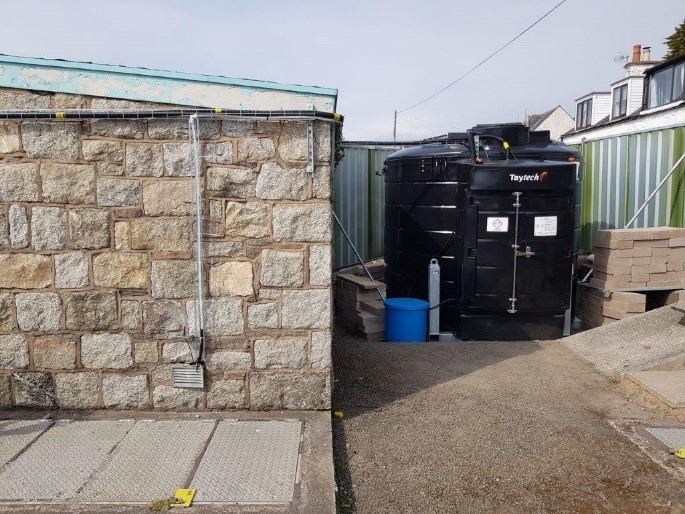 Permanent Waste Water Treatment Works
Following a community consultation in 2019/20, we confirmed the location of the new works would be behind the telephone exchange on the road leading into the village.
Work is progressing on the design of the new works. A revised layout has been included below.
Our proposed start on site date is summer 2023. We will be working to try and bring this date forward over the coming months.
Once we finish the initial design work this winter, we will share our proposals with the community to ensure it meets local expectations.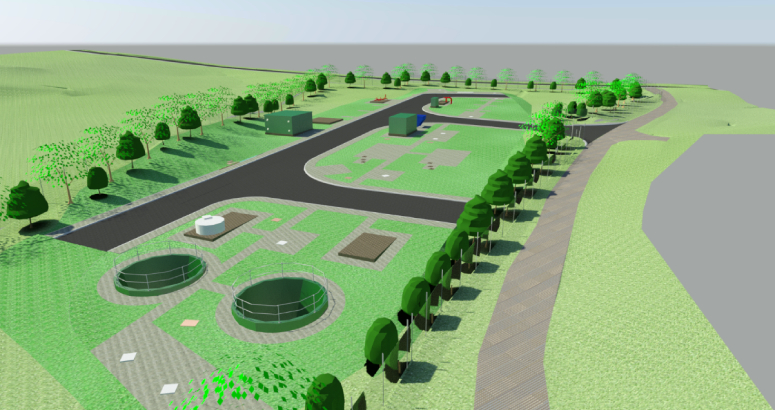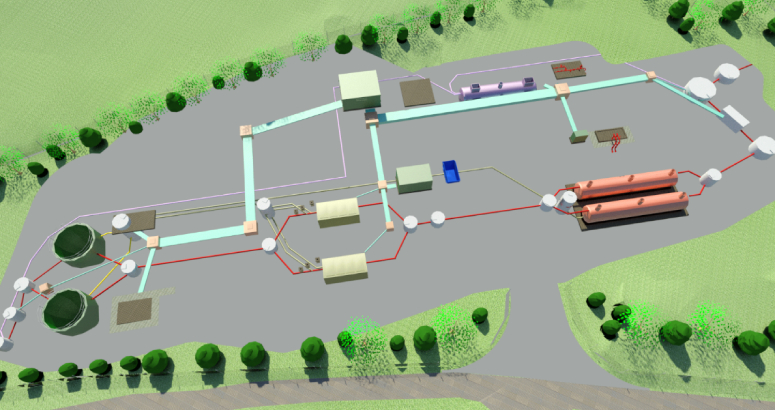 Find out more and get involved
In the 'Further Information' section, you will find presentations given at briefings to community members.
If you would like to be invited to future sessions, please fill out the form below including your email address.
Scottish Water is committed to protecting your data and information. Our privacy notice explains how Scottish Water uses personal data collected by Scottish Water. It also sets out our commitment to safeguarding personal information held about individuals - it does not apply to information we hold about companies and other organisations. Any personal data you give to Scottish Water will be processed in accordance with current UK Data Protection laws. You can read our
Personal Data Policy here.