Opposite Commissioners Cottage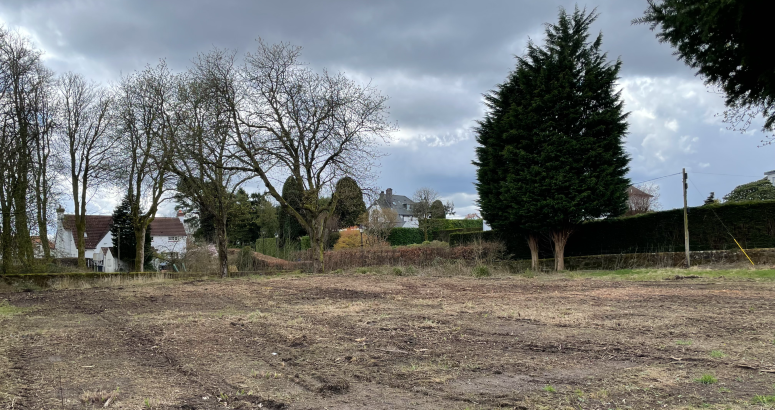 At this location:
Here at the old chlorination site, we are planning a biodiversity garden for visitors to enjoy.
This will undoubtedly add to the aesthetic appeal of the site.
The garden has been planned in consultation with Friends of Milngavie Reservoir.
On Monday 1 August Scottish Water contractors George Leslie Ltd will be on site to cut the grass in the area where the bio-diversity garden is being planned. They will also spray the area with
weedkiller to ensure weeds are properly removed and help minimise the risk of regrowth once the biodiversity garden is completed. The area will be fenced off from the public.
George Leslie Ltd and Ayrshire Tree Surgeons will have a full time presence at the site from Monday 15th August until around Friday 2nd September. They will carry out the extensive landscaping work and wildflower seeding required for the creation of the bio-diversity garden.
It's anticipated that they will return on Monday 10th October for 5 days to plant bulbs and herbaceous plants. This will be followed by another visit from around Monday 5th to Friday 16th December when they will plant trees, shrubs and hedges. Please note that these dates are subject to weather conditions and may well change.