Opposite Commissioners Cottage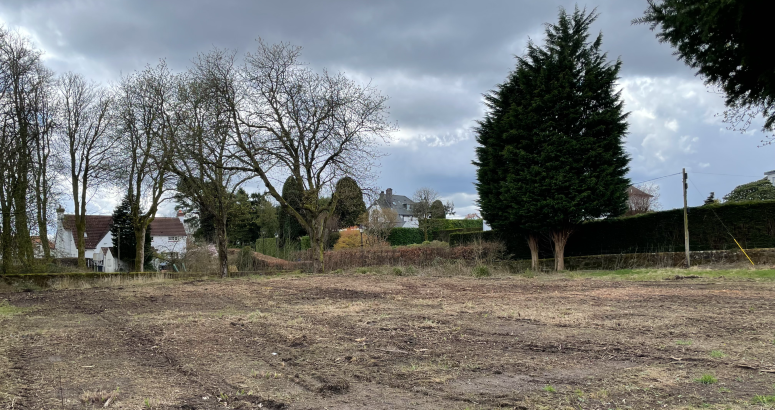 At this location:
Here at the old chlorination site, we are planning a biodiversity garden for visitors to enjoy.
This will undoubtedly add to the aesthetic appeal of the site.
The garden has been planned in consultation with Friends of Milngavie Reservoirs.
More information will be given when it is possible to do so.