Kippford Waste Water Upgrades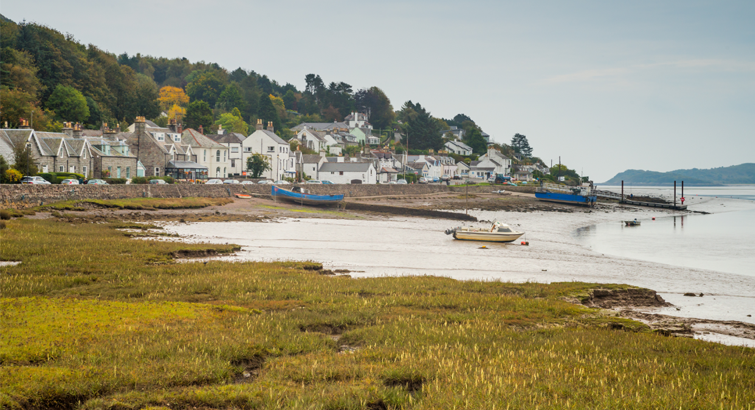 Investing in Kippford
Multimillion pound upgrade
Scottish Water is in the process of planning a multimillion pound upgrade to the Wastewater Treatment infrastructure in Kippford. This investment will help protect the environment in the Urr Estuary and improve the bathing waters at Rockcliffe which have been classified as 'poor' by SEPA. Click here to find out more.
The project will include the construction of a new wastewater treatment works, a new sewer, a new pumping station and a new outfall into the estuary.
The existing works at Rough Firth is unable to treat the waste to the required standard because it does not have disinfection equipment.
We are committed to working with the community to ensure the solution which is ultimately delivered is appropriate and sensitive to the needs of the area.
So far, we have held an information day and met with members of the community to discuss the siting of the new works. Through this engagement we have already started work on amending and improving our plans for both our temporary and permanent solutions.
Further information
More information on Kippford
Click here
Current activity – Site Investigations
Following initial feedback on our proposals, we extended the scope of our site investigations and are looking in more detail at an alternative location for the new Waste Water Treatment Works (see Site B in image below).
We have dug a number of trial holes which will help us to understand the ground conditions at each site.
A letter explaining these investigations can be found in the Further Information section of the page.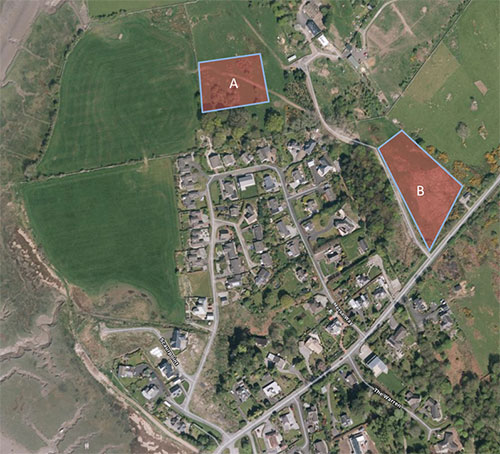 Temporary Waste Water Treatment Works
In January, we submitted a temporary planning application to install extra disinfection equipment at our existing wastewater treatment works in Rough Firth.
The extra equipment will help to protect the bathing water during the summer and will be removed outside of the bathing water season.
Following community feedback on our original application, we withdrew it and have developed an alternative proposal.
This has been included in the Further Information section of this webpage.
The key changes which have been made to our plans are as follows:
The temporary tank has been split into two smaller tanks which are over a metre lower
The generator has been removed
The standalone safety shower has been removed and a smaller shower assembly has been put on the side of one of the units
One of the dosing units has been removed
The fencing line has been reduced (marked as ----x----x----x---- on the plan, not to be confused with the red line boundary)
We are proposing to cover the 10m3 tanks in green netting to help them blend in more
In regards to the aesthetic of the fencing, we are open minded to looking at alternatives or coverings dependent on community feedback.
These plans have been resubmitted and are available on the Dumfries and Galloway planning website.