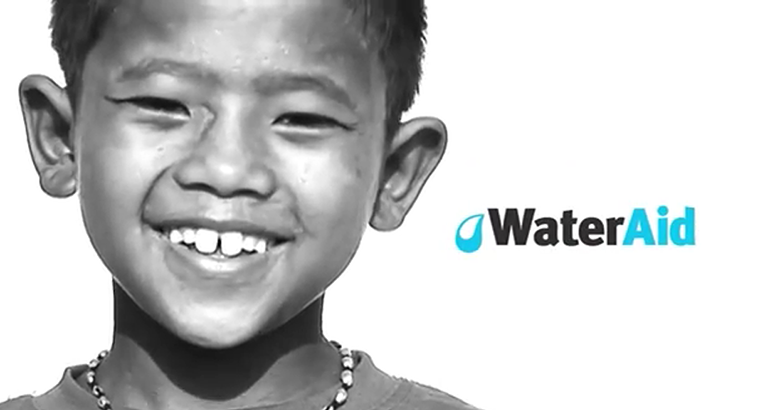 Working to Change Lives
Clean water, decent toilets, good hygiene. Three normal things. WaterAid are changing lives for the better in 28 countries around the world.
Human Rights
Statistics can look stark. One in three people on the planet don't have a decent toilet of their own.
That equates to 2.3 billion people - almost a third of the world's entire population!
One in nine people don't have clean water close to home, that's 844 million people.
Clean water, decent toilets and good hygiene are basic human rights. They should be a normal part of daily life for everyone, everywhere – but they're not.
Helping Create Change
But, thanks to some incredible support, WaterAid has already reached millions of people in some of the toughest places in the world with these three life-saving essentials, enabling entire communities to unlock their potential, break free from poverty and change their lives for good.
In the last year alone, WaterAid has been able to provide 1.37 million people with clean water, give 1.3 million people decent toilets and provide over 2 million people with access to good hygiene.
Through the work of WaterAid Scotland, Scottish Water employees help support the vision to provide everyone, everywhere with access to clean water, sanitation and hygiene facilities by 2030.
To find out more visit WaterAid