Project Overview
This investment project - currently due to start early September 2022 - will help reduce the risk of flooding to properties in the Marchmont area of Edinburgh. It will increase the capacity of the sewer network and will benefit a number of residents who have been affected by flooding.
The project is to be delivered by our alliance partners Caledonia Water Alliance and is expected to take around 16 months to complete
At a glance
Proposed Start: early September 2022
Flood prevention
Delivered by Caledonia Water Alliance
Approx. duration: 16 months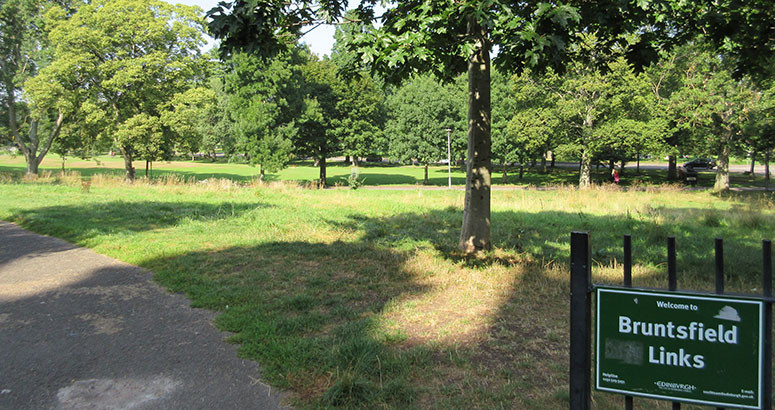 Bruntsfield Links
The plan is to construct the underground storm water tank within the grassed area opposite Warrender Park Terrace
What we are doing
The project involves installing new larger sewer pipes along sections of Marchmont Crescent and a small part of Marchmont Road, with an underground storm overflow tank which will be 20m wide by 15m deep
2 Control kiosks to be installed in the grassed area next to Warrender Park Terrace.
During construction there will be site cabins situated next to the location of the tank on the Bruntsfield Links.
All planning drawings are available to view/download via the link further down the page.
Information Event:
Thank you to everyone who came along to the event - was good to see so many people. To view the information posters that were on display please see link to the document pages below.
Key Dates*:
Site set up: first week of September
Start of Storm tank construction: early October
Start of sewer pipe upgrade: early October - This will be done in phases with the affected roads being closed in sections of around 65 metres
We will send out communications at each phase of the works.
*Please note all dates are subject to change
Marchmont Project Documents
Click the button below to view information and planning docs for the project
View Documents Page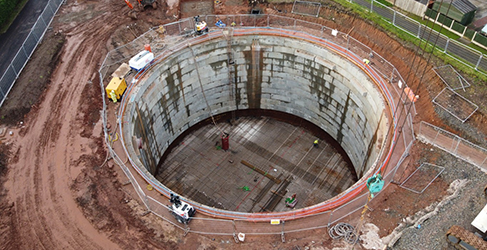 An example of a similar storm tank being constructed in a park in Annan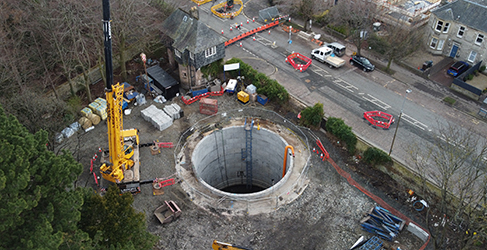 An example of a similar tank being constructed in Craigleith, Edinburgh
Why we are doing it
A number of properties in the area have previously been affected by sewer flooding.

The work being done here will increase the capacity of the local waste water network and will provide extra storage during heavy rainfall.

This improvement project will help reduce the risk of flooding in the area.