Solar Thermal Energy
Solar thermal energy uses the sun's energy to heat water that can be used for domestic hot water or building heating.

Solar thermal collectors are used to heat swimming pools, water or air for commercial and residential use, or generate heat for industry and electric power production.

Energy from the sun is captured by solar panels. Solar water heating collectors are panels that absorb the energy from the sun and transfer it to heat water.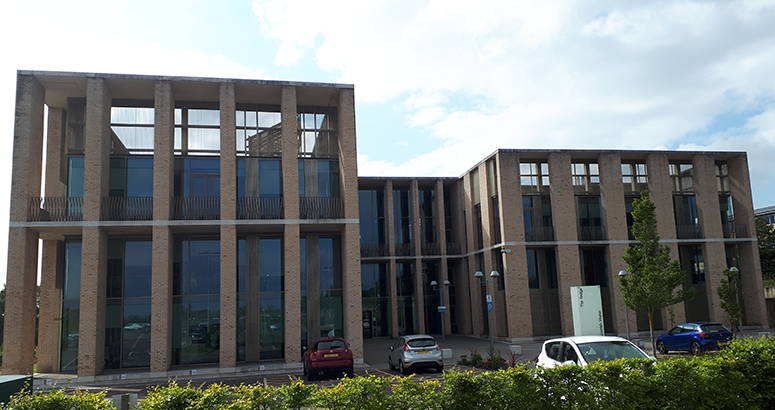 Green Designs
Solar Thermal Energy at Scottish Water
We're committed to using new technology to create energy efficiencies and lower our carbon footprint wherever possible.

Our purpose built office facility in Stepps, Glasgow, uses solar thermal water heating, as well as a biomass boiler and solar panels, utilising renewable energy to provide heating, hot water and electricity from wood pellets and sunlight.