Important Public Information Notice – Milngavie Reservoirs Closure to Public
During the Covid-19 (Coronavirus) pandemic, Scottish Water's priority is the provision of water and waste water services to its customers across the country.
As the spread of Covid-19 (Coronavirus) develops, we're continuing to work around the clock to keep customers supplied with water and treat the country's waste water, while maintaining the health of our employees and our customers.
Following the latest Government advice to protect public health and limit potential further spread of the virus, we will be closing vehicle access to Mugdock and Craigmaddie reservoirs.
People are advised to stay local for exercise and use open spaces near to their home where possible avoiding any unnecessary travel, including driving.
We understand that this is an anxious time for everyone and we are acutely aware of our role in the communities we serve.
To find out more about Scottish Water's response to the Coronavirus, click
here
.
Milngavie Reservoirs
Overview
The Craigmaddie and Mugdock reservoirs in Milngavie are an important local beauty spot and recreational facility. The two reservoirs store drinking water supplying 700,000 customers in Greater Glasgow. The site which has historical, recreational and environmental significance attracts around 160,000 visitors per year.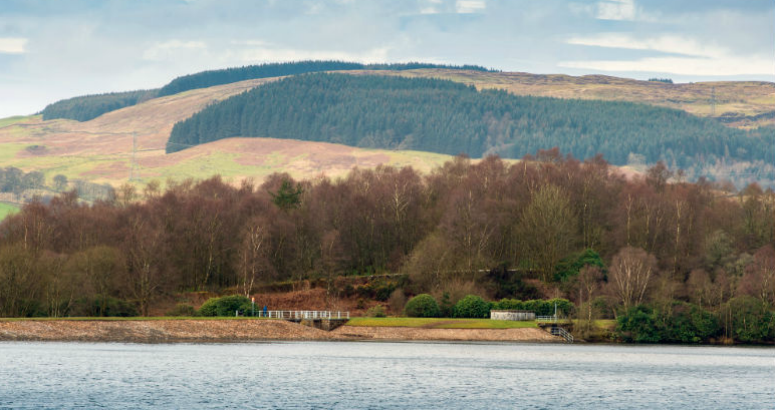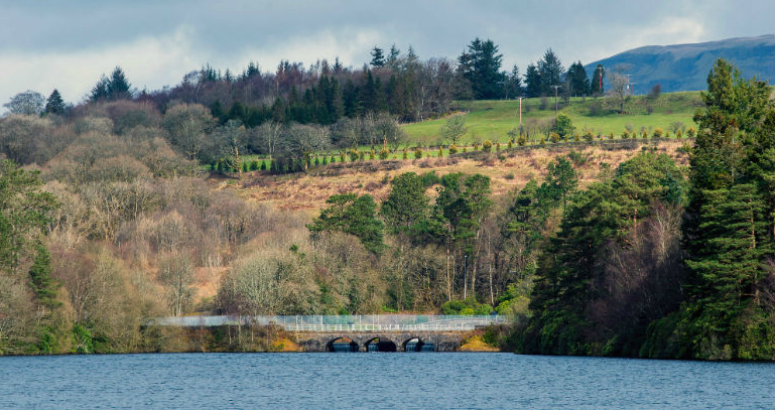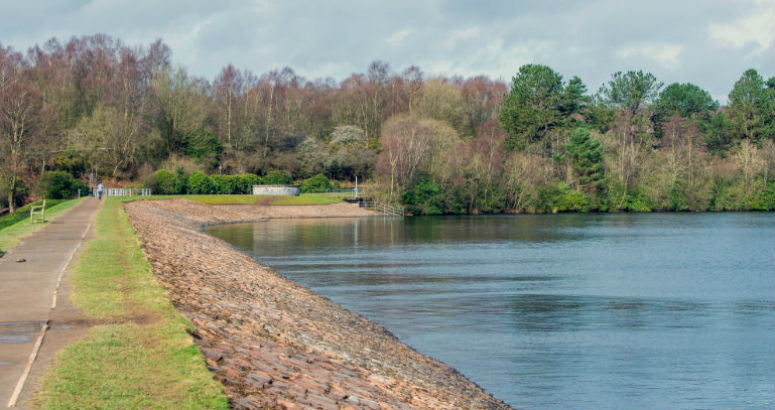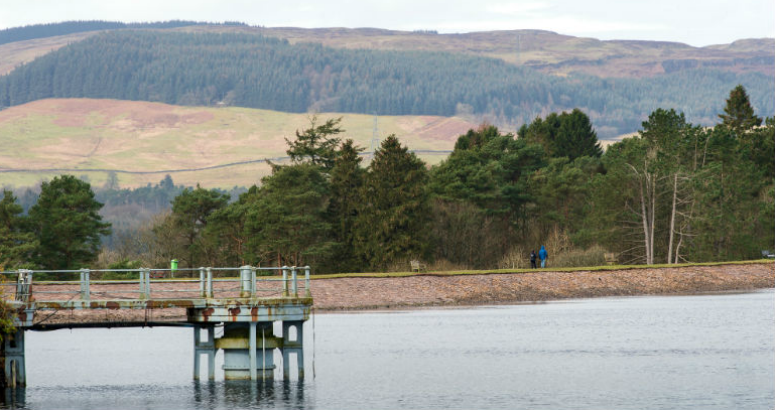 Craigmaddie and Mugdock Reservoirs
These reservoirs supply drinking water to 700,00 customers in Greater Glasgow, and they are an important local beauty spot. 
Over recent years Scottish Water has been engaged with the community, primarily the Friends of Milngavie Reservoir, about the condition of the site and discussions around how Scottish Water can make improvements to the site and enhance the area for visitors.
What are we doing?
In the first instance, Scottish Water has committed to a refresh of the site and making a visible difference.
The initial phase of improvements will include;
Removal of redundant signs. A review of signage, such as updating out of date signs, will also be progressed.

Commissioners Cottage, commence tidy to improve outside condition.

Address overgrown vegetation. This will be an ongoing activity.

Survey of footpaths, identifying areas for repair and refurbishment.

Assess fencing, to inform where improvements may be needed to keep the site safe, clean and tidy.
While some of this work has been completed, we are working towards a long term strategy about how we ensure the site continues to flourish long into the future. Engagement with the community and stakeholders is key to this plan as we want to ensure we are consulting with the people that use and value the site.
We are keen to work with the community to consider development ideas they might have about the medium and long-term future of the site and any further improvements and we will be carrying out a formal consultation exercise later this year.
If you would like to get in touch and talk to us about the reservoir or anything else then please feel free to get in touch at CorporateAffairsWestTeam@scottishwater.co.uk