Milngavie Reservoirs
Latest Update August 2020
Scottish Water has committed to a refreshed approach to the current and future maintenance of the Craigmaddie and Mugdock Reservoirs. Over the past few years, we have been engaging regularly with Friends of Milngavie Reservoir group, the Milngavie Reservoir Liaison Group, the local authority and Historic Environment Scotland. In January 2020 work began to make a visible difference to the site, informed by feedback from these conversations and engagements.
Craigmaddie and Mugdock Reservoir – Feedback Form
Tell us your thoughts
Click here
To further this work, we're currently seeking feedback from the wider community to find out what people value about the site, be it supporting wildlife and biodiversity, mapping walking routes or more information about the site's unique history and heritage. Your feedback will help guide our next steps to developing the site.


Given its uniqueness, it is important to note that anything we do at the site needs to carefully balance operational needs, community views, historical conservation requirements and cost to the public purse.
Who should get involved?
Anyone who visit the site, be it sporadically or every day. As reservoirs visitors and users, we want to hear about the things you value about them.
Why should I take part?
Your thoughts, ideas and views are important to help identify ways the site could be improved.
How long will the consultation last?
Launching in mid-August the opportunity to share your views will run until the end of September 2020.
How can I get involved?
Take the 5 minute survey right now and request your refillable water bottle: CLICK HERE.
Share the link with friends and family.
If you are a member of a community group and would like to share your views, get in touch with us directly by emailing: CorporateAffairsWestTeam@scottishwater.co.uk
Notices and updates will be also posted in the permanent notice board in the disabled car park.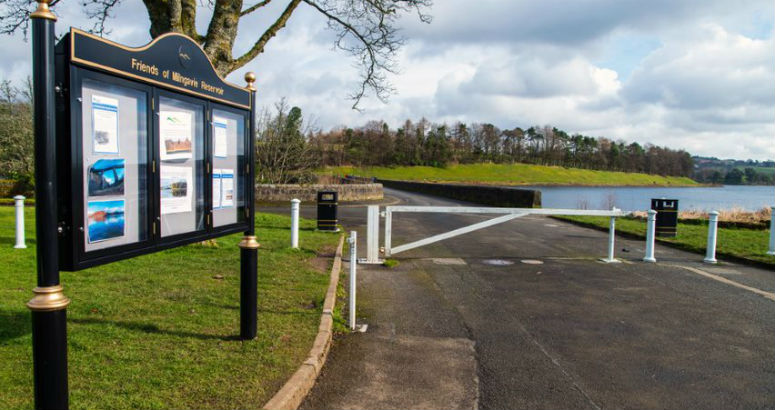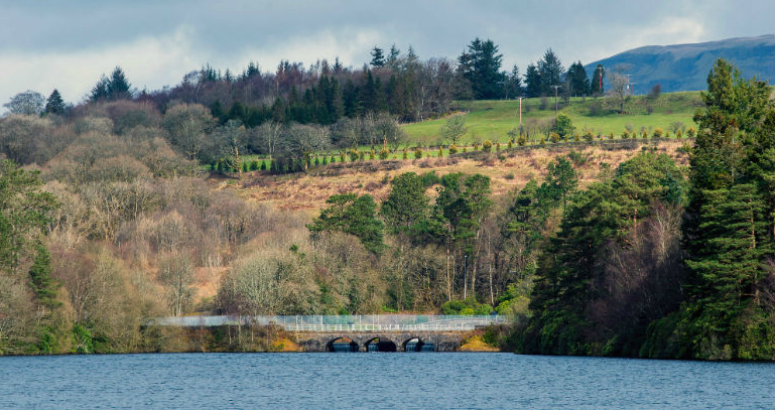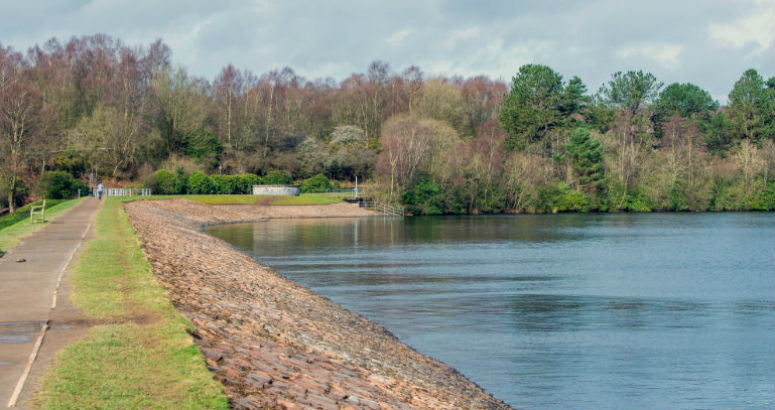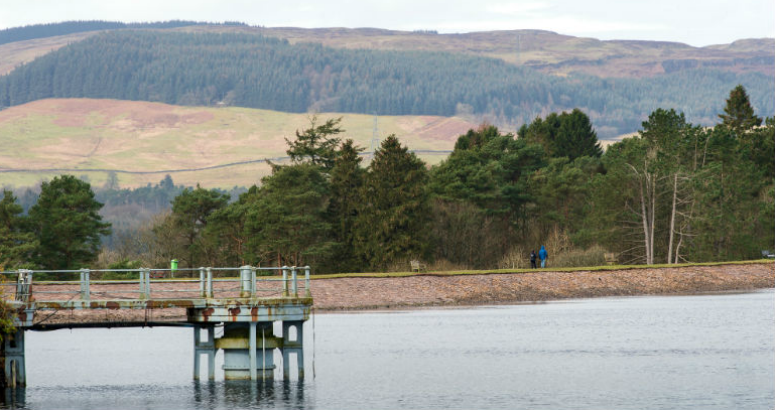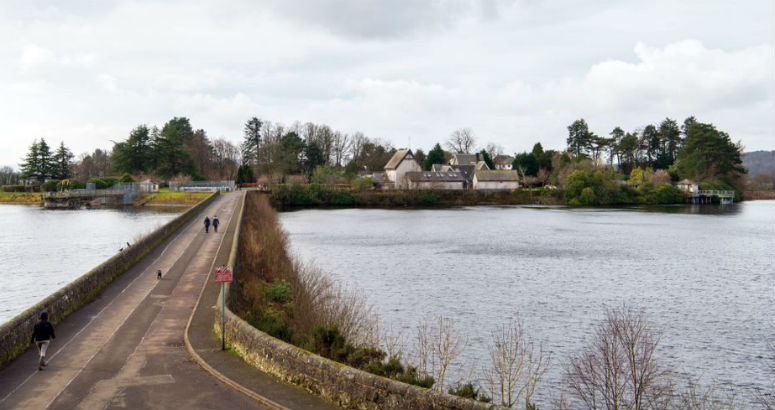 Craigmaddie and Mugdock Reservoirs
These reservoirs supply drinking water to 700,00 customers in Greater Glasgow, and they are an important local beauty spot. 
Overview
The Craigmaddie and Mugdock reservoirs in Milngavie are an important local beauty spot and recreational facility. The two reservoirs store drinking water supplying 700,000 customers in Greater Glasgow. The site which has historical, recreational and environmental significance attracts around 160,000 visitors per year.

In October 2019 we committed to a refreshed approach to how we maintain the site and to engage the community of reservoir users on its future and development. We made the following commitments:
To deliver a refresh of the site by the end of March 2020, making a visible difference to customers and visitors.
To deliver a step change in our approach to the upkeep of the site, working collaboratively to co-create development ideas and outcomes for the medium and long term.
To engage broadly and inclusively to reach a broad spectrum of stakeholders and reservoir users promoting fair and open two-way dialogue.
What's happened so far?
Work has been taking place to deliver a visible difference to the site for customers and visitors.

While the Covid-19 pandemic halted some of our planned work, a number of elements of the project have been successfully delivered, to date:
Appointment of a Project Manager (PM): In November we appointed a dedicated PM who oversees delivery of the refreshed strategy for the current and future maintenance of the reservoirs.
Removal of redundant signs. We have removed signs that are no longer required are have started a project to update and refresh the interpretive boards and visitor experience.
Address overgrown vegetation. While this has been completed, we are aware it's something we must keep on top of. Vegetation growth around the site will become a regular part of the sites annual maintenance plan going forward. We are also exploring how we can further enhance our maintenance plan for the whole site.
Survey of footpaths and gates, identifying areas for repair and refurbishment. Improvement works are due to commence later in 2020.
Redundant pump houses: one has been removed and the other is pending asbestos and bats inspections.
Assess fencing, to inform where improvements may be needed to keep the site safe, clean and tidy.
Further updates
We will continue to update this page with the latest information. Why not follow us on social media to stay up to date on our latest activity:

Twitter: @ScottishWaterWest

Facebook: @ScottishWater