Loch Katrine - North Shore Road Update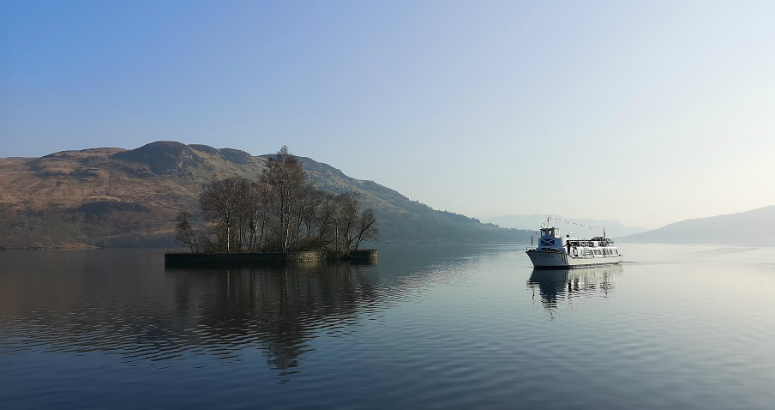 Loch Katrine 
Update: North Shore Road, Loch Katrine
Update March
Due to unforeseen circumstances with ground conditions at Portnellan, we will not be able to re-open the north shore road at Loch Katrine from Trossachs Pier to near the Glengyle area at the head of the loch to walkers and cyclists for March 20, as we had estimated.
Scottish Water will continue working closely with its principal contractor George Leslie with a view to completing the necessary repair work and reopening this section of the road as soon as possible.
We do still expect that the remaining repair work will be completed, to the extent that we will be able to re-open the full length of the road to walkers and cyclists at the weekends, by about the Easter weekend on April 11/12. However, all of our work will, of course, be subject to any further spells of bad weather and the ongoing challenges posed by the coronavirus situation.
Please be assured that Scottish Water and George Leslie fully appreciate the needs of businesses and other stakeholders. We will continue to keep you up-to-date as we progress with this work. Thank you for your patience and understanding.
What we are doing
A section of the North Shore Road at Loch Katrine, from Stronachlachar to Portnellan, has been closed to cyclists and walkers seven days a week since about 7 November 2019 as a result of landslides.
Scottish Water has been working closely with its principal contractor George Leslie and its design consultants to finalise the designs and plan the construction of the permanent repairs to the access road at Loch Katrine.
The proposed programme for the works was to have the repairs on the north shore of the loch, from the start of the current road closure to the head of the loch at Glengyle, undertaken by the end of January 2020. The second phase on the south side of the loch, from Stronachlachar Pier to the head of the loch, was expected to be completed before the start of the full sailing season this month (March 2020), at which point we had aimed to have the full length of the road reopened for cyclists and walkers.
George Leslie has been deploying the maximum amount of resources available for this complex work to complete it as efficiently and effectively as possible.