Forres Waste Water Treatment Works Upgrade
£5.6m project to upgrade the Waste Water Treatment works serving Forres
We are investing £5.6m to upgrade our existing Waste Water Treatment Works (WWTW) serving Forres.
The project will see refurbishment of the existing works , as well as some of the mechanical and electrical equipment at the site being upgraded or replaced to provide a larger capacity at the site.
The majority of the work will take place within the existing footprint of the site, and there should be minimal disruption to the wider community during construction.
Included in the work we will also be constructing a new access road into the site which includes the construction of a new bridge over the Mosset Burn. This will remove the requirement for Scottish Water to access the site through Christie Elite Nurseries and cross the railway line.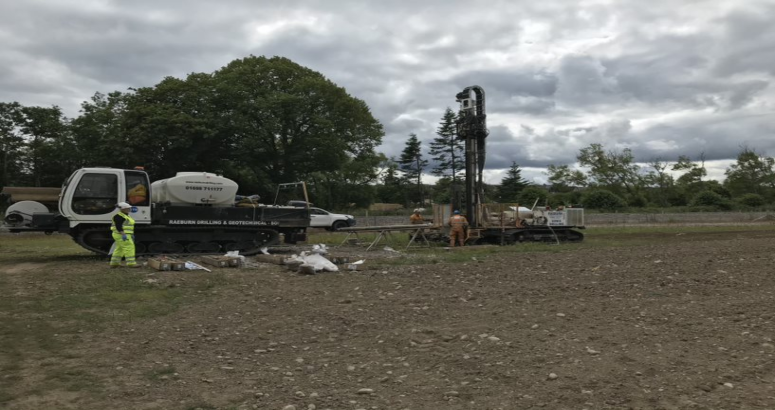 Forres WWTW Upgrade Works
Work started on site in July 2020
Why are we doing this work?
Carrying out these essential upgrade works will mean the WWTW will be able to continue to meet the needs of the growing community over the years ahead whilst also protecting the environment.
The work, which started in July 2020, is expected to take approx. 12-18 months to complete.
Our Alliance partner ESD will be carrying out these works on our behalf.